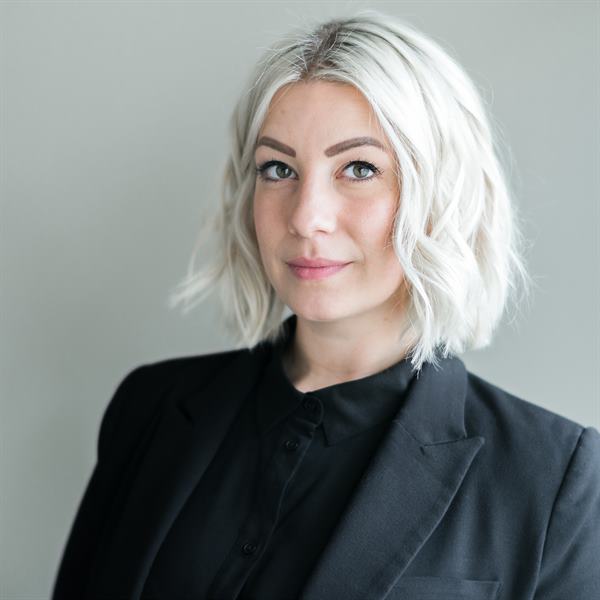 Pamela Jewell
Pamela Jewell delights in all things design: from form to feel, pattern to packaging. A native of the smoldering sands of the Arizona, Pamela spent over a decade in the City of Angels working in the world of interiors. High-end residential, boutique hospitality and retail, art direction, and production design were this gal's game before she turned her keen eye toward architectural preservation (and had a hand in the restoration of homes by Paul Williams, Robert Thorgeson, Wallace Neff, and Joseph Eichler). With a personal design aesthetic that's inspired by the purpose and simplicity of Japanese furniture, the romance and charm of French textiles, and the playful minimalism of Australian color detailing, Pamela aims to remain curious in her compositional processes. A practiced welder, novice plaster cast artist, ceramics enthusiast, and antique book collector, Pamela's boundless expertise is sure to equate to an artfully-assembled space, every time.
Email Pamela
We need to talk.
It'll be fun. You've got questions, and we can't wait to answer them. Don't hold back--getting down to brass tacks is kind of our thing...
---
Done. That was probably an excellent question, and we're ready to help. Hang tight...someone at cityhomeCOLLECTIVE will get back to you in a flash.