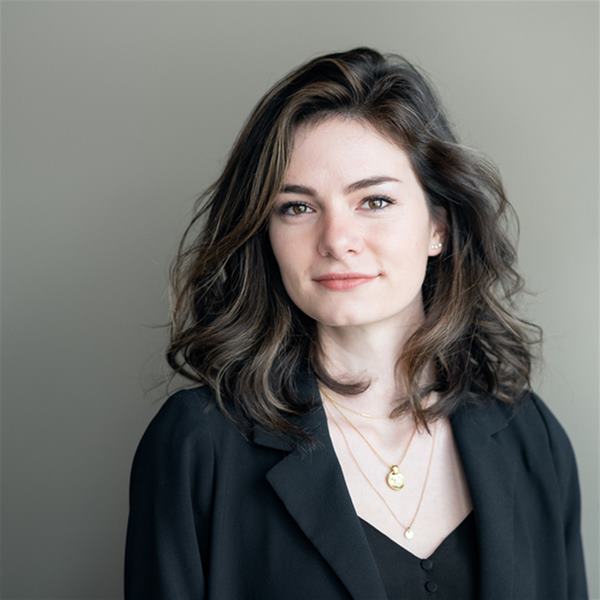 Morgan Victorine
Morgan Victorine is a local lady with a global acuity. Ecologically minded by nature, she studied abroad in Nepal before joining the University of Utah's Honors Outdoor Education & Leadership program in an effort to educate on sustainability and conservation techniques. Ultimately, an honors thesis on regenerative design landed this savvy gal a Bachelor of Science in Architectural Studies. Morgan's affinity for mother nature combines fortuitously with a love of the arts, and as one of our design assistants, her personal styles lean towards modern and minimal—but always with an influence on materiality, a blending of exteriors and interiors, and creating a design that plays off its surroundings. In short, Morgan's a talented designer and a welcome addition to our team…naturally.
Email Morgan
We need to talk.
It'll be fun. You've got questions, and we can't wait to answer them. Don't hold back--getting down to brass tacks is kind of our thing...
---
Done. That was probably an excellent question, and we're ready to help. Hang tight...someone at cityhomeCOLLECTIVE will get back to you in a flash.