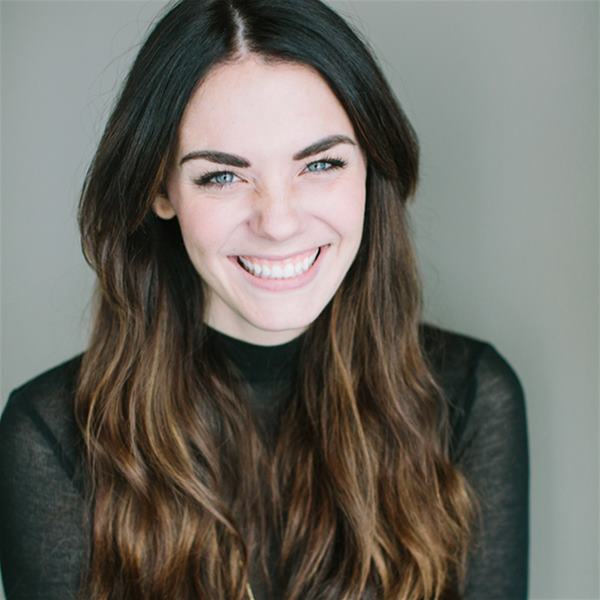 Miriem Boss
Miriem Boss was born and raised on the mean, clean streets of Tokyo. The middle child of no fewer than 7, her upbringing was rife with noise and travel in equal parts, the latter landing her in 36 countries around the world. In 2005, she found herself stateside, and in 2011, Miriem matriculated at Utah Valley University, earning her degree in business management. A couple years ago, this spitfire nabbed her real estate license, but her interests in the field won't be taking the form of a traditional agent: as our COLLECTIVE Managing Director, Miriem's focus is on agent support, document compliance, and the joyful spreading of industry knowledge to any with an inquiring mind.
Email Miriem
We need to talk.
It'll be fun. You've got questions, and we can't wait to answer them. Don't hold back--getting down to brass tacks is kind of our thing...
---
Done. That was probably an excellent question, and we're ready to help. Hang tight...someone at cityhomeCOLLECTIVE will get back to you in a flash.