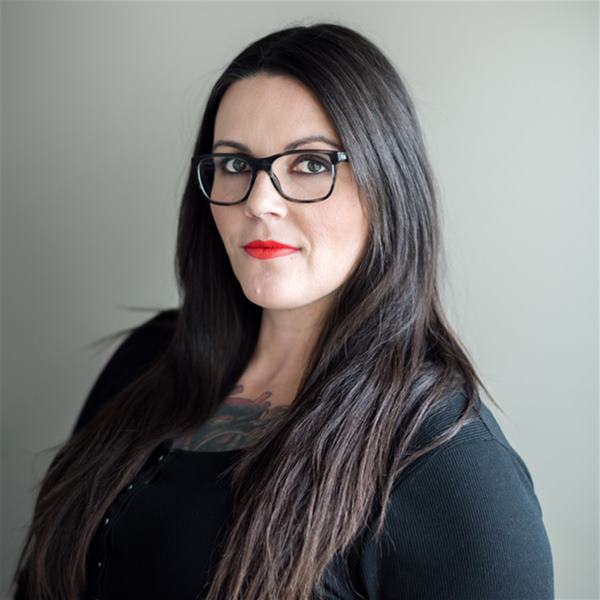 Michelle Watts
Michelle Watts is as perpetually-personable as she is proficient, and her background in everything from bartending to board sports engenders a degree of diverse expertise that is essential to our organization. An Ogden native, Michelle's creative inclinations led her to pursue degrees in both photography and art history from Weber State, after which a perennial fixation with snowboarding prompted a 13-year stint as an accountant/office manager for a local ski resort. Today, you can find that aforementioned affability on our COLLECTIVE front lines as Michelle uses a pragmatic attention to detail to keep our office operational and our clients content.
Email Michelle
We need to talk.
It'll be fun. You've got questions, and we can't wait to answer them. Don't hold back--getting down to brass tacks is kind of our thing...
---
Done. That was probably an excellent question, and we're ready to help. Hang tight...someone at cityhomeCOLLECTIVE will get back to you in a flash.