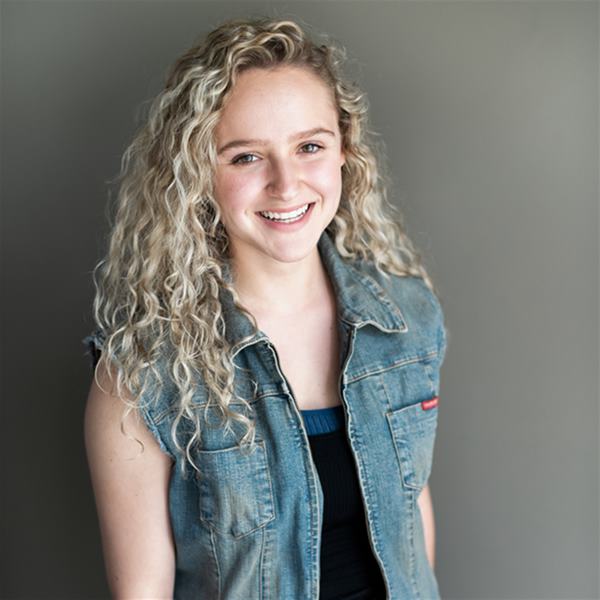 Mia Gallardo
Mia Gallardo is a bona fide, born-and-bred citizen of Salt Lake City with an unyielding appreciation for all that makes our salty state great. A self-proclaimed animal lover and actual aerialist, she's plenty comfortable at the circus, which we think bodes well for the oft-changing, acrobatic, big-top world of real estate. When she came to our COLLECTIVE with a degree in interior design and a genuine love for space (be it to design, sell, or buy), we naturally made quick work of welcoming her to the fold. Mia's got an eagerness to assist, some high-flying skills, and an exhaustive knowledge of the entire valley (she's moved more than 10 times), which means she's well equipped to see each and every transaction from start to finish with ease. Come one, come all.
Email Mia
Kerri Fukui

Restaurants + Cocktails
Top 7 Vegan Spots
10/7/2020 | Mia Gallardo
Veganism has been around for a while, but in recent years, it seems more important than ever to re-evaluate what you put into your body (and reduce your carbon footprint). Plant-based eating is one way to do both, and SLC has a plethora of great vegan spots, be it for a full meal or tasty treat...
Read More
We need to talk.
It'll be fun. You've got questions, and we can't wait to answer them. Don't hold back--getting down to brass tacks is kind of our thing...
---
Done. That was probably an excellent question, and we're ready to help. Hang tight...someone at cityhomeCOLLECTIVE will get back to you in a flash.