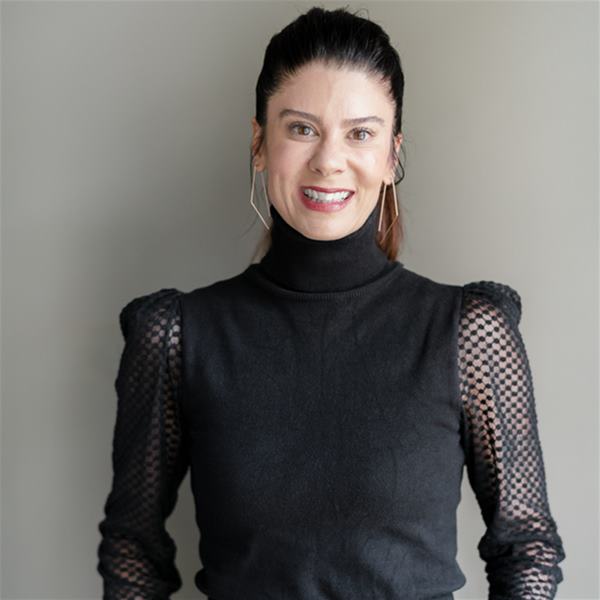 Melissa Lipani
Melissa Lipani made her way to Utah after more than a year of a bonafide "van life" (long before it became a hashtag). In fact, she claims to have shouted, "THIS IS THE PLACE!" before even plunking down her climbing gear on arrival. After years as a hobbyist in the field of real estate—assisting with everything from photography to blogs and social media—Melissa gained some invaluable marketing experience and decided to join our team as a licensed, professional agent. Prior to making the jump, however, she spent nearly 12 years as an animal welfare professional, where she developed lifesaving programs for shelter pets across the country while simultaneously fostering hundreds of rescue dogs in her own home. A self-professed nature nerd, you'll find Melissa climbing, mountain biking, or skiing in nearly every free moment she's got, but she's also happy to pour that wild energy into your next COLLECTIVE experience. Who knows, she may even hand over an adoptable pet with your new keys.
Email Melissa
We need to talk.
It'll be fun. You've got questions, and we can't wait to answer them. Don't hold back--getting down to brass tacks is kind of our thing...
---
Done. That was probably an excellent question, and we're ready to help. Hang tight...someone at cityhomeCOLLECTIVE will get back to you in a flash.