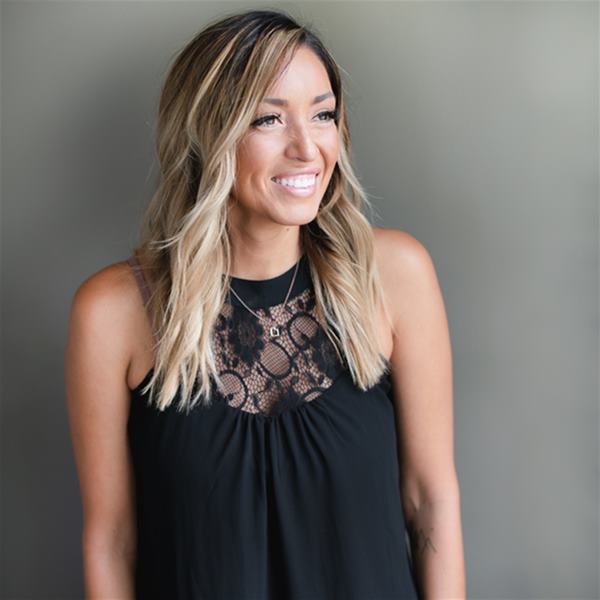 Melody Orozco
Melody Orozco is a true-blue champion for the people and a strong advocate for the underdog. A Utah native, Mel was inspired to get her real estate license after watching the hurdles and pitfalls a family member encountered when buying their first home. Accordingly, she made it her mission to learn the ropes of real estate and help those in her community seeking "home" get a foot in the door (both literally and figuratively). But it doesn't end there: Mel's a devoted mom and dedicated attendee of her two sons' athletic games, and she set up a foundation that donates sports equipment and funds for youth program fees to aspiring local athletes. Driven, bilingual, and a self-professed health nut, Mel gives her whole heart to every endeavor, be it personal or professional. Elect her capable hand, and you've got a bonafide fighter in your corner right up to the closing [door]bell.
Email Melody

Sold

Off Market

Sold

Locals + Culture
Life In Your Community | Home Court Advantage
2/20/2019 | Melody Orozco
When you buy a home, there's a whole lot that comes with it. Yes, there are (presumably) ceilings and walls and flooring and fixtures, but the truth is your home extends well beyond your front door. Your home is your street and your neighborhood; it's your community and the people in it...
Read More
Renata Stone

Updates + Love Notes
Getting Qualified in 10 Steps
11/9/2018 | Melody Orozco
Homebuying can be an overwhelming process (even more so when you don't know where to start). Here are a few tried and true tips on how to get qualified quick...
Read More
We need to talk.
It'll be fun. You've got questions, and we can't wait to answer them. Don't hold back--getting down to brass tacks is kind of our thing...
---
Done. That was probably an excellent question, and we're ready to help. Hang tight...someone at cityhomeCOLLECTIVE will get back to you in a flash.