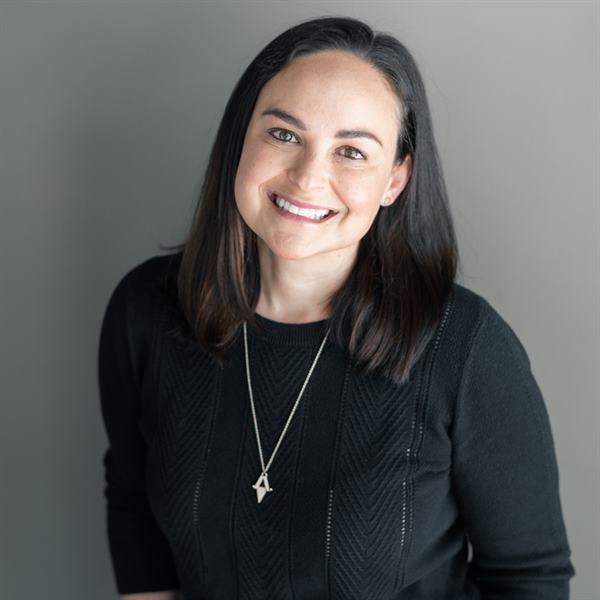 Liz Elias
Liz Elias comes to us from the sunny shores of Long Beach; to be precise, she traded in her very cool, Cliff May-designed mid-mod in Long Beach for a very cool Ron Molen gem in Farmington. After attending college in Southern Oregon, Liz spent 15 years in commercial property management—and dabbling in stand-up—in Southern California, but this self-professed "Navy Brat," has called every place from Hawaii to Spain and Iceland "home". As a result, this savvy gal's been ingrained with a natural ease of adaptability, the likes of which we can wholeheartedly attest to. Beyond her obsession with houseplants, thrifting, and her three rescue dogs, Liz's passions include smooth transactions and putting clients at ease, making her one tough act to follow.
Email Liz
We need to talk.
It'll be fun. You've got questions, and we can't wait to answer them. Don't hold back--getting down to brass tacks is kind of our thing...
---
Done. That was probably an excellent question, and we're ready to help. Hang tight...someone at cityhomeCOLLECTIVE will get back to you in a flash.