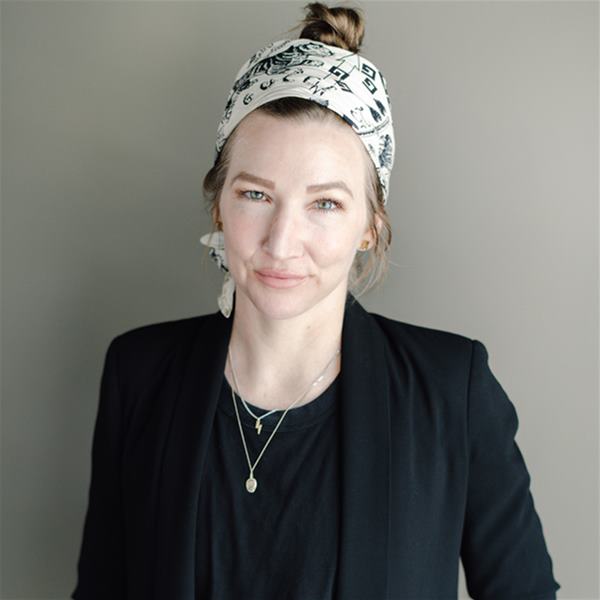 Lauren Bald
Lauren Bald is certifiably born of the mean streets of Newport Beach, California, but after nearly a decade in SLC, she's equally rooted in and infatuated with our good city. A degree in interior design, a keen aesthetic eye, and whip-smart business instincts render Lauren uniquely equipped to contribute to every aspect of our COLLECTIVE operation—in years past, she's done everything from party planning to office management and real estate coordination. As a current member of both the leadership and marketing teams, Lauren's abilities are widely utilized internally, to say the least. For now, however, her laser focus is on her position as Director of our Design Division where she handles client/vendor relations and employee programming, oversees every last interior design project, and continues to hone and maintain a successful business model.
Email Lauren
We need to talk.
It'll be fun. You've got questions, and we can't wait to answer them. Don't hold back--getting down to brass tacks is kind of our thing...
---
Done. That was probably an excellent question, and we're ready to help. Hang tight...someone at cityhomeCOLLECTIVE will get back to you in a flash.