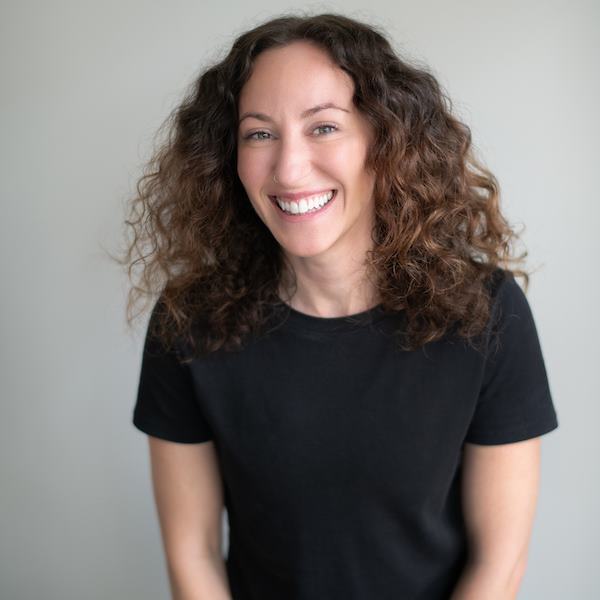 Lala Weiss
Lala (Lauren) Weiss is an Exercise Physiologist and Educator who specialises in ancient practices and contemporary self care for high performance folks (that's you). Her understanding of the body in all its complexity, functional exercise, nutrition and the delicate balance between high performance and healing has helped hundreds of people find comfort in themselves on a level not previously experienced, self acceptance and significantly improved their quality of life - from professional athletes to CEO's, investors to stay at home parents. Via online and in person consulting, Lala advises on healing, performance and longevity practices. She works with individuals, teams, corporations and specialises in safe touch/bodywork, curriculum development, education, health technology, anti-aging, breath work, relationships, personal development, brain and body performance enhancing practices, and overall well being for achieving a solid foundation in the self which in turn cultivates many more experiences success, alignment and joy. Lala is originally from Melbourne, Australia (yes, she loves her coffee) and now lives in Salt Lake City, Utah where she enjoys playing in nature, finding hot springs, working out with friends, travelling to work with her beloved clients, sitting in the garden watching the trees, always on the hunt for organic local vegetables and is in search of an ocean vista most any chance she gets.
Email Lala
Kerri Fukui

Locals + Culture
Mesa House | Rest & Repeat
11/17/2021 | Lala Weiss
The world needs healing. Agreed, but it starts with each of us and begins in those subtle moments of self care. It is our hope that we continue reminding one another that when we take care of ourselves, we can then pour from a fuller cup...
Read More
We need to talk.
It'll be fun. You've got questions, and we can't wait to answer them. Don't hold back--getting down to brass tacks is kind of our thing...
---
Done. That was probably an excellent question, and we're ready to help. Hang tight...someone at cityhomeCOLLECTIVE will get back to you in a flash.