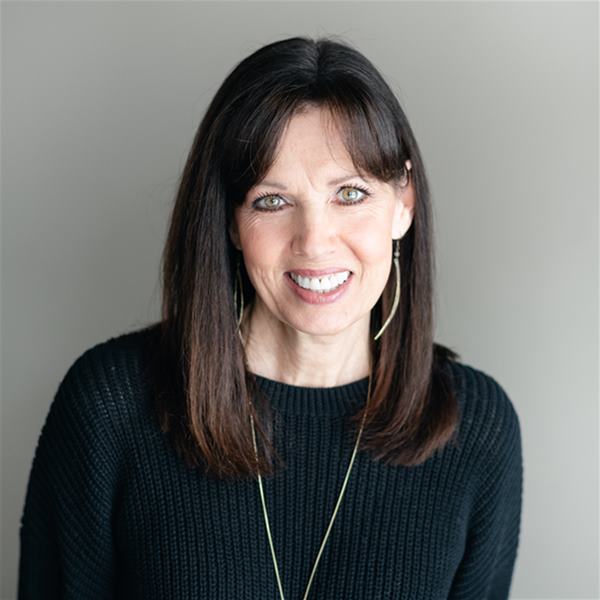 Kris Woodbury
Kris Woodbury is a self-professed "Army brat" who bounced between Virginia, Munich, and Florida before settling in—and calling home—Sandy, Utah. And while her mailing addresses have been many, they don't hold a candle to this gal's extensive resume; a production assistant, jewelry maker, "band mom", photographer, gallerist, and 10 year volunteer for the Sundance Film Festival are but a few of the hats Kris has donned over the years, and that's to say nothing for her varied hobbies. Home-wise, Kris is drawn to comfy vibes, lots of natural light, and bringing the outdoors in. In short, this loving soul strives to make those in her space feel totally content and comfortable. Using intention and intuition, she makes those around her feel welcome, respected, and wholly at-ease…and she brings that same care and acumen to each transaction. With Kris, you're not simply in "good hands"--you're planted firmly in a good hug.
Email Kris

Sold

Sold
We need to talk.
It'll be fun. You've got questions, and we can't wait to answer them. Don't hold back--getting down to brass tacks is kind of our thing...
---
Done. That was probably an excellent question, and we're ready to help. Hang tight...someone at cityhomeCOLLECTIVE will get back to you in a flash.