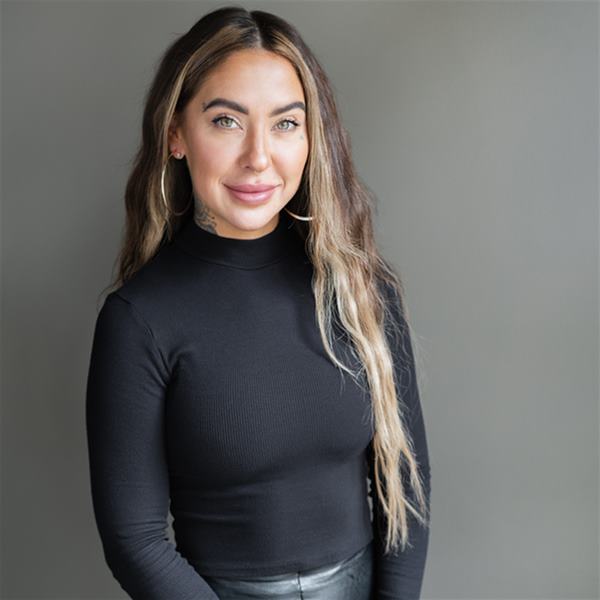 Kortni McCabe
Kortni McCabe was born and raised on the golden coast of California, but she recently plucked herself up in search of new roots and headed east to our humble state—then north to Kaysville. Immediately smitten with our outdoors scene and sense of familial support, Kortni was drawn to our particular COLLECTIVE because of her own affinity for "home." As a child, she loved touring open houses with her mother, and—now a licensed realtor, herself—she even has one famous Oz-zean quote permanently inked on her body (see: There's no place like home). Kortni's a tough cookie, but her strength lies in making others feel heard and seen. When working with clients, she finds it crucial they believe their dreams are attainable and that every individual's idea of home is valuable, however niche it may be. Once you discover what it means to you, with Kortni in your corner, we don't think it'll be long at all before you've landed squarely in your space.
Email Kortni
We need to talk.
It'll be fun. You've got questions, and we can't wait to answer them. Don't hold back--getting down to brass tacks is kind of our thing...
---
Done. That was probably an excellent question, and we're ready to help. Hang tight...someone at cityhomeCOLLECTIVE will get back to you in a flash.