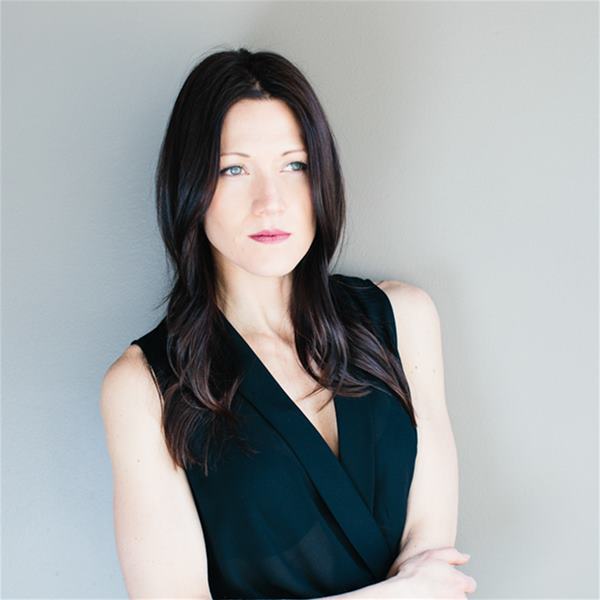 Keri Conrad
Keri Conrad is a native of the green fields and small-town camaraderie of Manti, Utah, where we assume she cultivated the remarkable ability to make everyone feel blissfully at home--a skill we covet highly in our venerable line of work. A degree in linguistics and past experience in sponsorship, corporate development, and client services translate to an eye for detail and a heart of gold. COLLECTIVELY, Keri is our literal ambassador of "location, location, location," though not in the way you might expect. Well-versed in the world of sets and stages, she serves as our location agent extraordinaire. From spaces to contracts to agents and photographers...Keri's is the soft, sensible hand that will guide you from A to Z.
Email Keri

Updates + Love Notes
On the Horizon | (On Location!)
4/28/2016 | Keri Conrad
There are myriad reasons that folks seek out the help of cityhomeCOLLECTIVE. Those in the market for a home, for example. Those looking to sell their current space or design a room/house/restaurant. These are all good reasons to give us a shout. But what you may not know is that we also deal in f...
Read More
We need to talk.
It'll be fun. You've got questions, and we can't wait to answer them. Don't hold back--getting down to brass tacks is kind of our thing...
---
Done. That was probably an excellent question, and we're ready to help. Hang tight...someone at cityhomeCOLLECTIVE will get back to you in a flash.