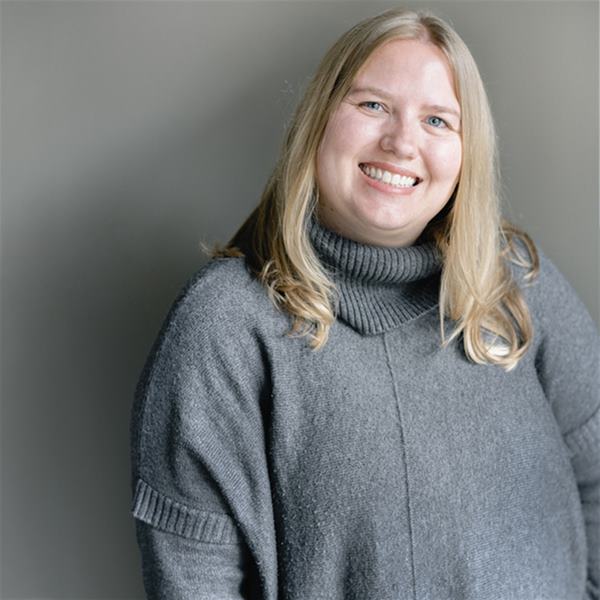 Keni Nelson
Keni Nelson headed west to SLC from under the watchful gaze of Mt. Rushmore—see: South Dakota—and stayed after she fell smitten with our mountains, our food scene, and our beloved grid system (seriously). Along with cooking (you must try her canelé), this sunny gal also geeks out over gardening, entertaining, and supporting others in their respective nerd-love endeavors. She's worked in PR, politics, event planning, and marketing, and in 2013, Keni earned a communications degree from Westminster College. A love of interior design and working with people combined beautifully with an entrepreneurial spirit, bringing Keni to our COLLECTIVE doorstep. She's as driven as she is bubbly, this one, and she aims to bring both aspects to the table as she helps others fall in love with all the quirks our sensational city's got to offer.
Email Keni

Price Reduced

Sold
We need to talk.
It'll be fun. You've got questions, and we can't wait to answer them. Don't hold back--getting down to brass tacks is kind of our thing...
---
Done. That was probably an excellent question, and we're ready to help. Hang tight...someone at cityhomeCOLLECTIVE will get back to you in a flash.