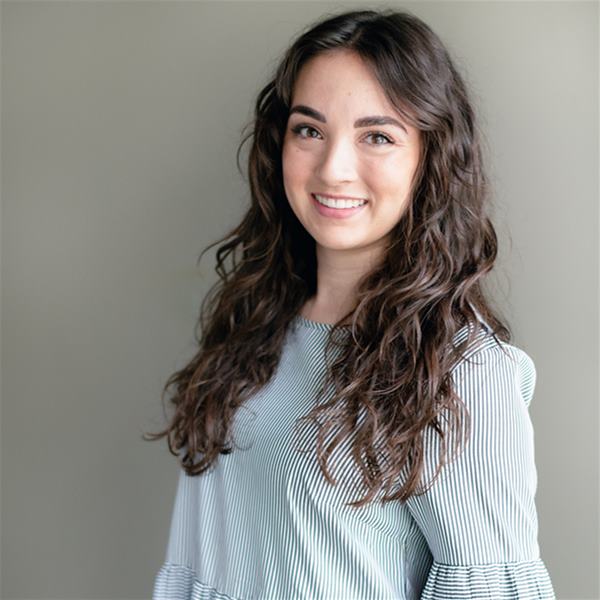 Jordan Geurts
Jordan Geurts was born and raised Blackfoot, ID, but a desire for higher education brought her to our blessed Beehive State. An interior design graduate of LDSBC, this small-town girl revels in the delights of city life and the inspiration it affords. Style-wise, Jordan is drawn to eclecticism, with tendencies toward mid-century furniture, art deco patterns, Parisian architectural details, and all things inspired by geometric shapes. A tenacious tenure as an intern paved the way for Jordan to join our design division, and you can find her any day of the week holding down our swatch- and sample-laden end of building as a design assistant.
Email Jordan
We need to talk.
It'll be fun. You've got questions, and we can't wait to answer them. Don't hold back--getting down to brass tacks is kind of our thing...
---
Done. That was probably an excellent question, and we're ready to help. Hang tight...someone at cityhomeCOLLECTIVE will get back to you in a flash.