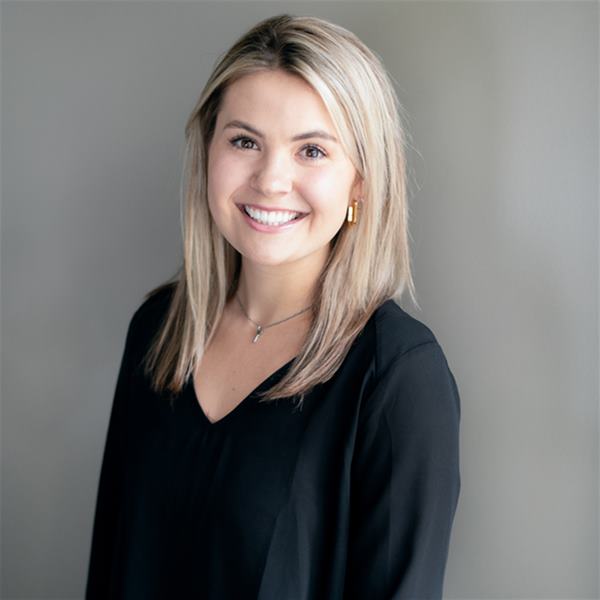 JK Harrison
JK Harrison was born and raised in the capitol of rainy days, Washington state, but sought out sunnier skies for her Bachelor of Architecture by way of California Polytechnic State University. An avid skier and outdoors aficionado (see: biking and camping), JK departed the PNW for SLC in search of a change in scenery. Our city's idyllic mix of city/mountain life called her eastward, and we like to think it's our friendly locals that kept her squarely in the beehive; a self-professed "people person," JK thrives on collaboration and believes the sharing of personal perspectives is crucial to continued education. This gal's long been creatively inclined, and an early interest in jewelry and metal-smithing eventually led to her exploration of design of a much greater scale—and with a much homier bent. As one of our COLLECTIVE's junior designers, JK will be infusing her passion for details and material into every square foot of your space.
Email JK
We need to talk.
It'll be fun. You've got questions, and we can't wait to answer them. Don't hold back--getting down to brass tacks is kind of our thing...
---
Done. That was probably an excellent question, and we're ready to help. Hang tight...someone at cityhomeCOLLECTIVE will get back to you in a flash.