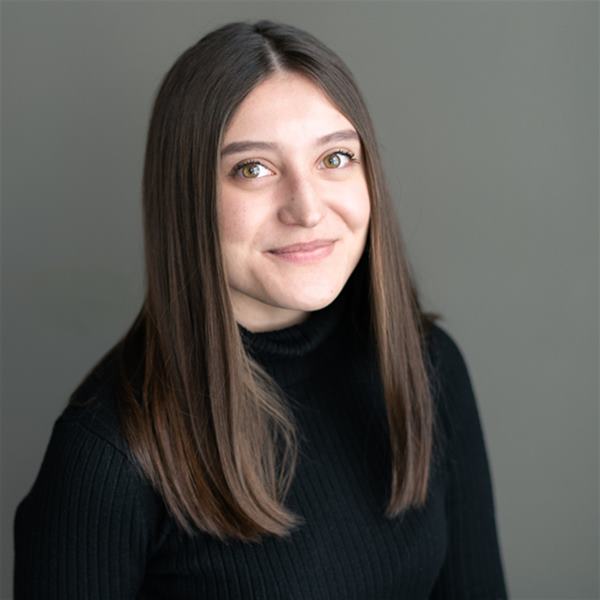 Haley Baske
Haley Baske is a fervent admirer of spaces, be they indoors or out. Originally a product of the misty, tree-blanketed Pacific Northwest, this former Oregonian completed her interior design training at OSU (Beavers, not Buckeyes) before turning to SLC—freshly minted degree in hand—for a change of scenery and the chance to experience something new. Aesthetically speaking, Haley frequently leans toward mid-century modern and Scandinavian design schemes, yet her other passions are what, in our humble opinion, make her such a successful designer. As an avid outdoorswoman and voracious reader, she's thoughtful, adventurous, introspective and perseverant—all of which are attributes that handsomely benefit clients and colleagues in equal parts.
Email Haley
We need to talk.
It'll be fun. You've got questions, and we can't wait to answer them. Don't hold back--getting down to brass tacks is kind of our thing...
---
Done. That was probably an excellent question, and we're ready to help. Hang tight...someone at cityhomeCOLLECTIVE will get back to you in a flash.