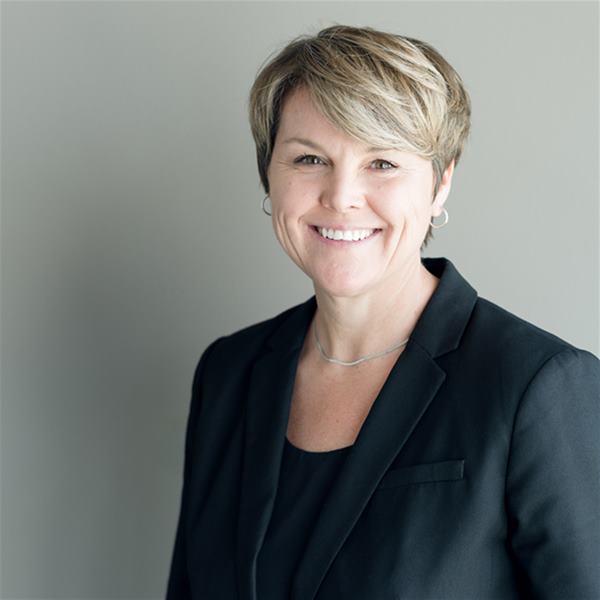 Christin Parks
Christin Parks is a true citizen of the people, having spent the last few decades directly devoted to the betterment of our salty city. After 20 years in law enforcement, Christin saw firsthand the sense of safety and pride that home ownership instilled in those she served. Her time in the field left her with a fierce love for Salt Lakers and a knowledge of our streets that you'd be hard-pressed to beat, so she traded in her badge for a blazer and tagged into the great real estate game. Born and raised in LA County, she holds dearly a love of sand and sea, but she has a special place in her heart for SLC's accessibility to city life, mountains, lakes, and an international airport. Christin is highly competitive in nature, but she boils down to a few key principles: kindness, fairness, laughter whenever possible, and giving all you've got, no matter the venture. To this protector, server, and go-getter we say: welcome aboard the good ship COLLECTIVE.
Email Christin

Under Contract

Sold

Sold
Kerri Fukui

Locals + Culture
Life in Your Space | Oak Lane
3/31/2020 | Christin Parks
What an impact a new year can have on our lives. We've always said that homes should bring their inhabitants comfort and happiness (a sentiment that rings especially true now that Utah's state slogan for the year is "stay home, stay safe"), and this spot offers precisely that...
Read More
We need to talk.
It'll be fun. You've got questions, and we can't wait to answer them. Don't hold back--getting down to brass tacks is kind of our thing...
---
Done. That was probably an excellent question, and we're ready to help. Hang tight...someone at cityhomeCOLLECTIVE will get back to you in a flash.