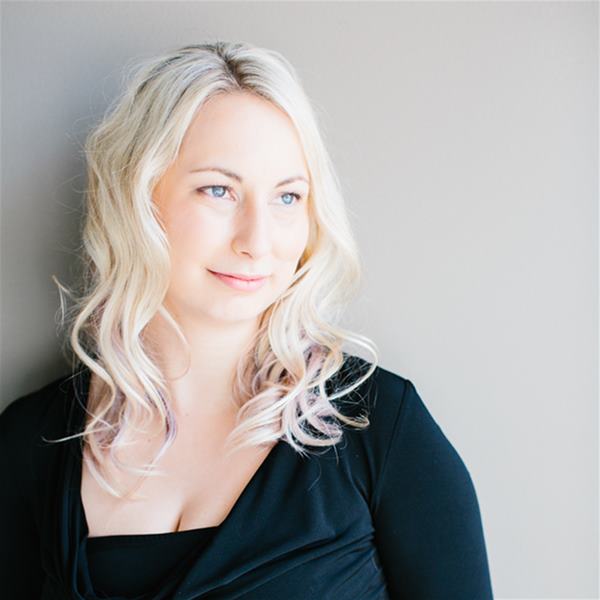 Chari Maddox
Chari Maddox hails from the neighboring territory of Idaho, where she procured a bachelor's degree in psychology from Boise State--graduating cum laude, no less--before migrating to our salty slice of America. A sincere curiosity for understanding those around her and creating spaces that shape the way they feel has landed Chari squarely in the business we so love. For our COLLECTIVE, she'll be acting as more than an agent...with more than a dozen personal home rehabs, Chari is well equipped to breathe new life into worn-out spaces with a respectful nod to the preservation of their respective histories.
Email Chari
Kerri Fukui

Architecture + Design
Adonis | We're On This
3/2/2016 | Chari Maddox
Well, this is exciting. A cityhomeCOLLECTIVE remodel is a rare thing, indeed, and this particular bit of effort is lending itself to some real magic. It's still early in the process, but what you see in the photos below is undeniably coming together in all the best ways. Chari Maddox is a COLLECT...
Read More
We need to talk.
It'll be fun. You've got questions, and we can't wait to answer them. Don't hold back--getting down to brass tacks is kind of our thing...
---
Done. That was probably an excellent question, and we're ready to help. Hang tight...someone at cityhomeCOLLECTIVE will get back to you in a flash.