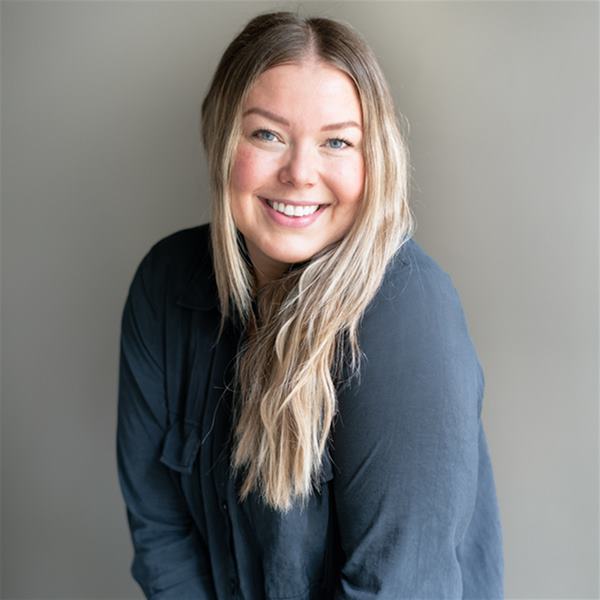 Cameo Winn
Cameo Winn firmly adheres to the philosophy that "as long as you mix it up with intention, there's no right or wrong." And, while this notion has certainly informed plenty of stunning spaces, it has also lead her to pursue the kind of formative experiences that our COLLECTIVE is undoubtedly made better by. A Salt Lake native born and raised in the 9th & 9th neighborhood, Cameo's impulse to keep it interesting (in addition to inspiring plenty of foreign travel) ultimately landed her at FIDM's well-respected interior design program where she refined her globally inspired sensibilities. Following her studies there, stints at Jonathan Adler, a couple of L.A.-based showrooms, and an interior design firm in Park City served to solidify her already-keen appreciation for the capacity of built environments to shape moods, emotions, and lives. In her current practice, Cameo draws plenty of inspo from Scandinavian minimalism, mid-century modern, and ancient-modern design but--by way of her ancestors--the Danish concept of "happiness" is perhaps the most important component of her design ethos. As such, no matter your style, any spot she's had a hand in is sure to be a personal (or public) sanctuary of the hygge-est order. 
Email Cameo
We need to talk.
It'll be fun. You've got questions, and we can't wait to answer them. Don't hold back--getting down to brass tacks is kind of our thing...
---
Done. That was probably an excellent question, and we're ready to help. Hang tight...someone at cityhomeCOLLECTIVE will get back to you in a flash.