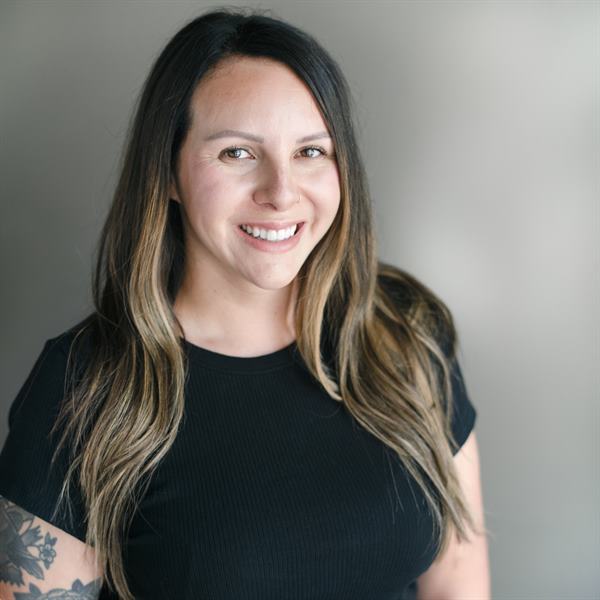 Brea Valenzuela
Brea Valenzuela marks another of our California-natives-gone-salty. A graduate of Weber State with a Bachelor of Science in Interior Design, Brea has traveled extensively (both for study-abroad programs and personal endeavors) in an effort to be inspired by the ways in which other cultures utilize materials and experience the spaces around them. Aesthetically speaking, her tastes tend toward those interiors that feel uplifting and lived-in via modern/vintage blends, rich colors, and layered patterns. In her own words, "I like a little more grit and a few unexpected elements that engage the eye and evoke a sense of surprise." A collaborative composer by nature, Brea prefers working hand-in-hand with builders, fellow designers, and clients alike to envision and create spaces that are perfectly suited to those living inside.
Email Brea
We need to talk.
It'll be fun. You've got questions, and we can't wait to answer them. Don't hold back--getting down to brass tacks is kind of our thing...
---
Done. That was probably an excellent question, and we're ready to help. Hang tight...someone at cityhomeCOLLECTIVE will get back to you in a flash.