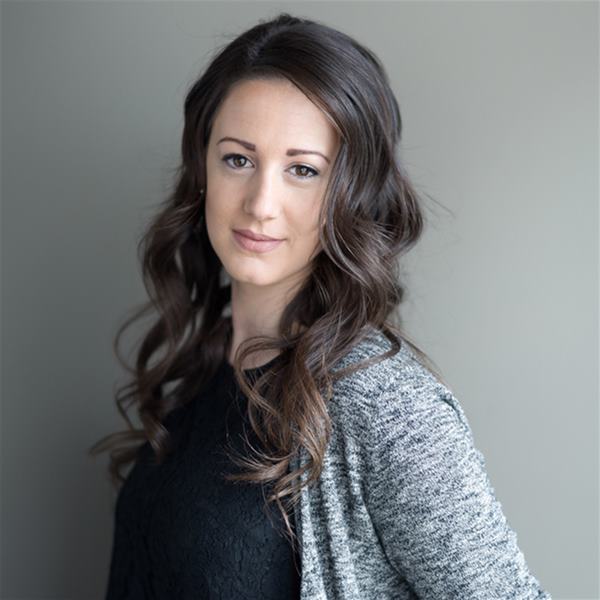 Bre Snow
Bre Snow hails from the sunbaked, southerly lands of St. George, but—due to a stint in the world of dance—she's called both London and New York "home." Pursuit of a career in interior design brought her to the city of salt, and in a stroke of sheer serendipity, she strolled through our doors equipped with the exact skill set we so desperately needed. As buyer for the CHC Interior Design team, Bre stands as sole purveyor of each and every project purchase. From swatches and throw pillows to marble tables and wall-sized paintings, she communicates with vendors, painstakingly arranges delivery, and tracks each and every item on its (sometimes global) journey. This one's cool, calm, and wicked-collected every last step of the way. Bre loves spreadsheets...and for that, we love Bre.
Email Bre
We need to talk.
It'll be fun. You've got questions, and we can't wait to answer them. Don't hold back--getting down to brass tacks is kind of our thing...
---
Done. That was probably an excellent question, and we're ready to help. Hang tight...someone at cityhomeCOLLECTIVE will get back to you in a flash.