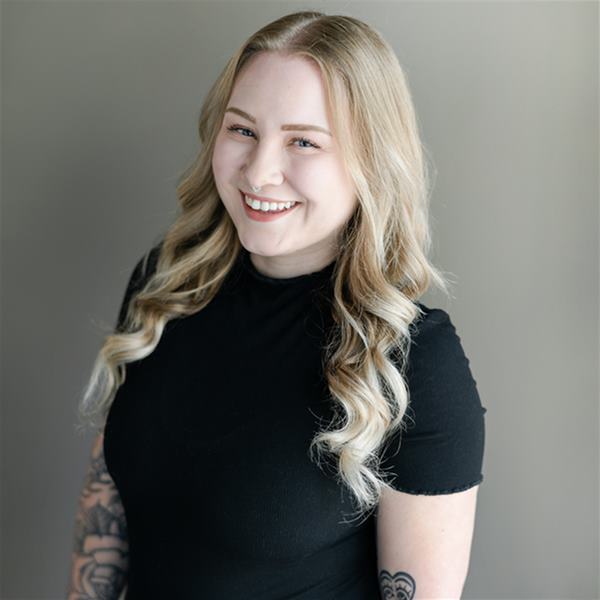 Bailey Haltinner
Bailey Haltinner pulls no punches when it comes to her passions. From an early age this gal picked up on her mother's keen eye for art, and an affinity for fine interiors was born. An Associate Degree in Interior Design from SLCC was the natural next step—one she tackled while handling a cityhomeCOLLECTIVE internship quite handily, we might add—and upon completion, our design team jumped at the opportunity to bring Bailey on board as a Junior Designer. Apart from an affinity for eating, drinking, and being merry (pups in tow), this tenacious lady is partial to the inviting-yet-bold stylings of the mid-century era, and all the emerald greens, mustard yellows, and walnut finishes that that implies. In short, you'd be hard-pressed to find a goal Bailey can't meet with aplomb, making her a solid design resource to have on your side.
Email Bailey
We need to talk.
It'll be fun. You've got questions, and we can't wait to answer them. Don't hold back--getting down to brass tacks is kind of our thing...
---
Done. That was probably an excellent question, and we're ready to help. Hang tight...someone at cityhomeCOLLECTIVE will get back to you in a flash.