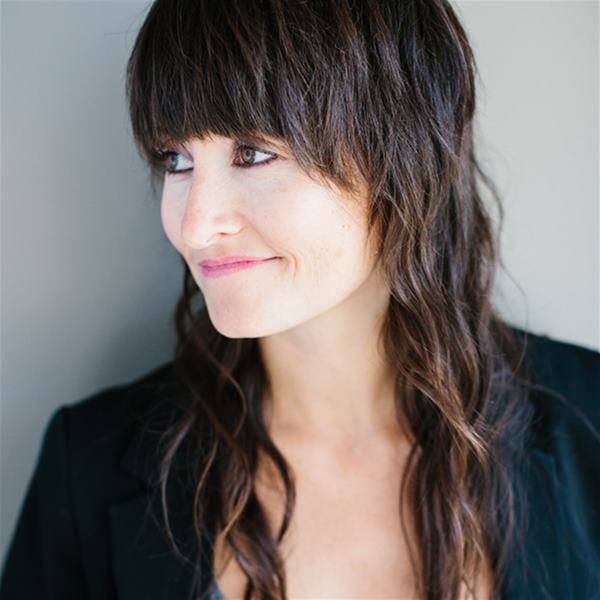 Amy Tibbals
Amy Tibbals lends an aptitude that runs slightly left of the COLLECTIVE mainline, and our singular weakness finds a most fortunate balance in her strength. As our Senior Editor, website manager, and unofficial steward of the brand, she's well-versed in running a grammatically tight ship. A smidgen of credibility afforded by her English degree, she lobbies heavily against the use of such terms as "irregardless" in her spare time. Daily watching over our site with a keen if slightly unforgiving eye, Amy has created and nurtured the COLLECTIVE voice since day one. In effect, she does for our content what we do for your space.
Email Amy
We need to talk.
It'll be fun. You've got questions, and we can't wait to answer them. Don't hold back--getting down to brass tacks is kind of our thing...
---
Done. That was probably an excellent question, and we're ready to help. Hang tight...someone at cityhomeCOLLECTIVE will get back to you in a flash.