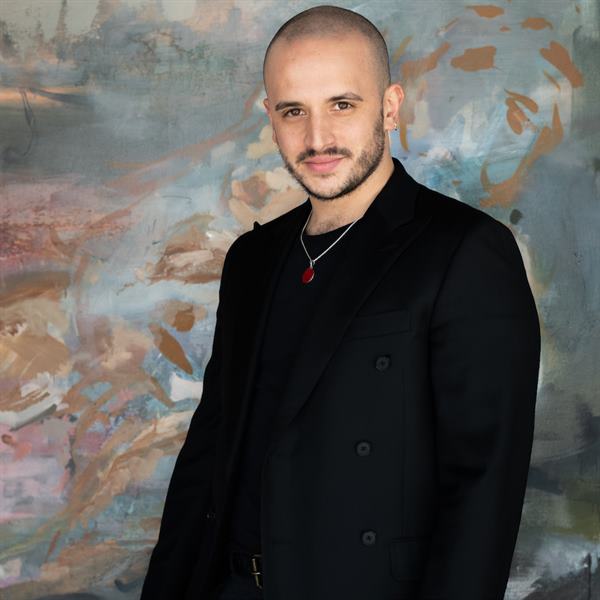 Alexander Muzio
Alexander Muzio is a SLC transplant born on the Golden Gate coast of California. Eye contact and honest conversation rank among the highest assets in this agent's mind, and as such, he's a practitioner of old-fashioned "face time" whenever possible. Prior to earning his real estate license, Alexander suited and sold at none other than Nordstrom, Inc., thereby solidifying his belief that good service is always the best fit, no matter how shiny the oxfords. A graduate from the University of Utah, he studied the intricacies of impeccable design and communication...skills we think will lend themselves quite agreeably to the ups and downs of the real-estate world. A nearly-obsessive organizer, Alexander knows well that a structured process and open dialogue will always land on first-class results.
Email Alexander

Price Reduced

Sold

Sold
We need to talk.
It'll be fun. You've got questions, and we can't wait to answer them. Don't hold back--getting down to brass tacks is kind of our thing...
---
Done. That was probably an excellent question, and we're ready to help. Hang tight...someone at cityhomeCOLLECTIVE will get back to you in a flash.