Sugar + Coffee House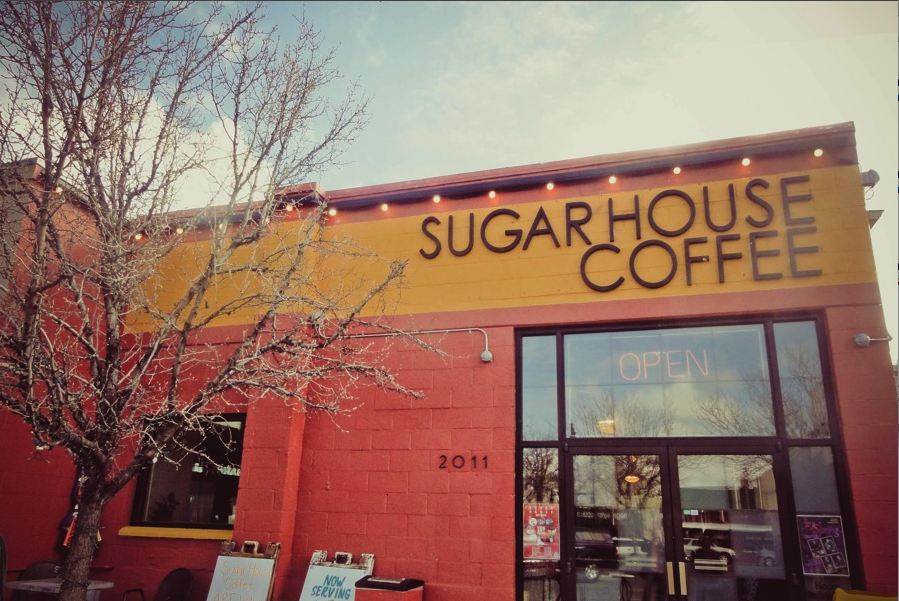 Oooh, coffee. We're ever-searching for the spots in our city that serve a solid cup. Add it to the COLLECTIVE list…we've found another.
Sugarhouse coffee is more than the hot beverage done skillfully; it's a super location, fresh-baked delights, a clever little libation station. Smack in the heart of Sugarhouse, it's a good stop on your way to work or after a workout. Tea drinkers, too, rest easy; you've a choice of many [Gunpowder chooses me every time]. Paninis for the famished, local art abound, and ever-changing live music under high ceilings graced by burlap, bean bags — perfect spot for your craving and a chat. Have a seat.
Hours:  Mon-Fri 6a – 12a, Sat-Sun 7a – 12a
Sugarhouse Coffee |  1100 E 2011 S  |  801.883.8867