Sea Salt | A Simple Study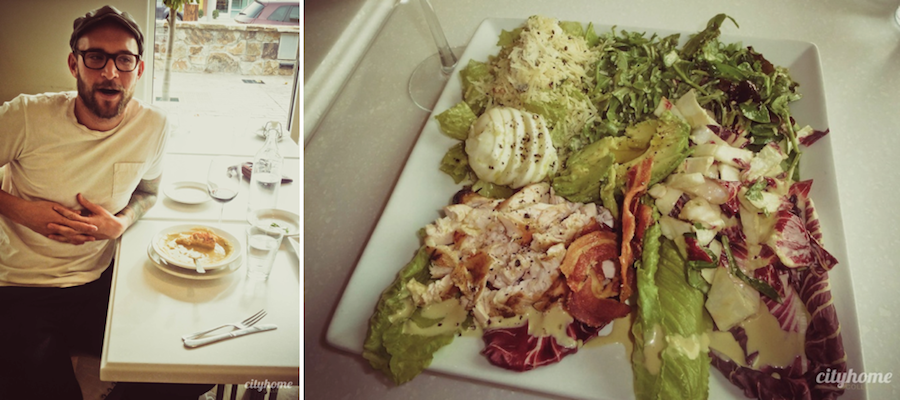 Friday afternoon:  lunch at one of my favorite spots in Salt Lake. Sea Salt.
I'll keep my analysis simple. Local foods, a peerless menu, keen people. The Cobb Salad is picture perfect and insanely savory. One of the best things I've ever eaten. I'll let the 'before' and 'after' photos do the rest of my talking.
Sea Salt |  1709 S 1300 E  |  801.349.1480