Pinnacle's Community Event
Our pals at Pinnacle Performance will host a Community Event and Appreciation Celebration on August 18th. Our lovable and close friend, Tessa, will be one of several health professionals guiding SLC locals through various afternoon classes. In short, you'll get a free introduction to and information on intelligent movement, meditation, acupuncture, Pilates, yoga, and more. Health tips, plus live music, art, refreshments, and a pot luck equal happy, healthy SLC peeps.
Free classes and education start at 1:00pm, BBQ potluck will begin at 5:30pm [with free refreshments], and local band, "Lake Effect", will play live at 7:00pm [bring a chair]. Grills available for use, and a raffle will be held for FREE services. Follow the link below for additional information, or to see a list of the events and classes.
August 18th | 1515 South 1100 East | 801.583.5692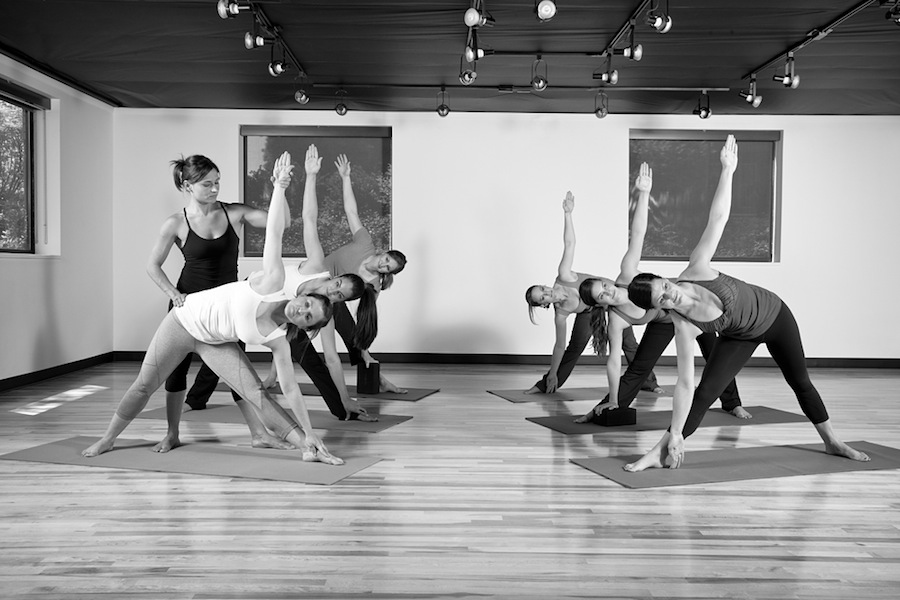 Amy Tibbals
Marcus MacDonald