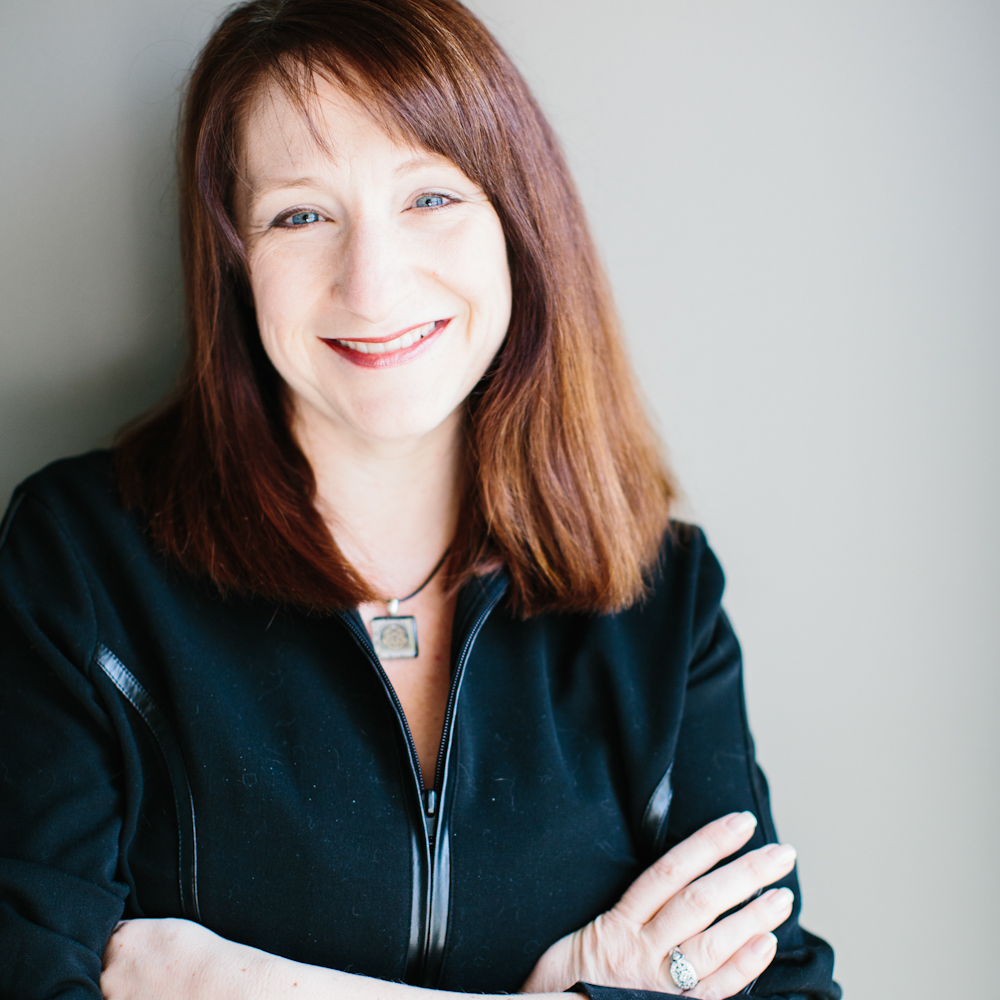 Sold
159 W 300 S #401
159 W 300 S #401 / Downtown
Contact Listing Agent
View All Photos of This Listing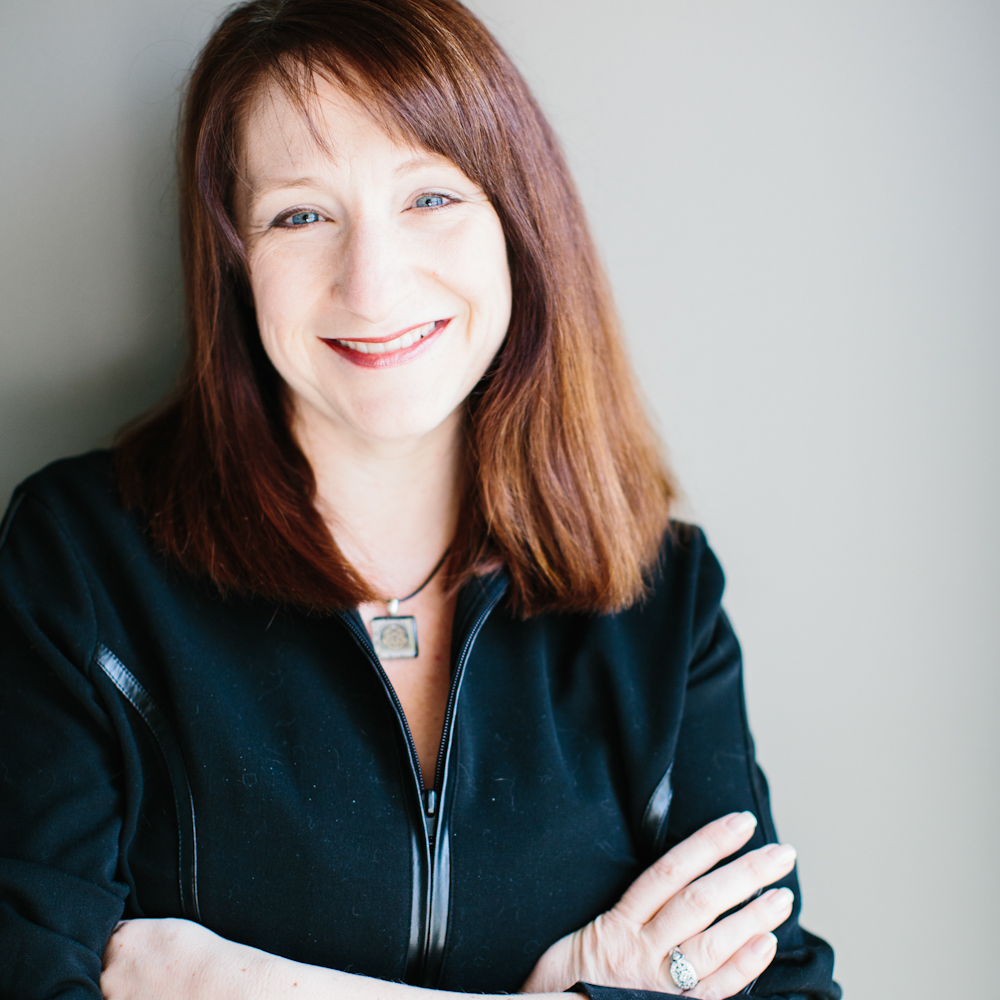 Sold
159 W 300 S #401
159 W 300 S #401 / Downtown
Contact Listing Agent
View All Photos of This Listing
Downtown Salt Lake City is pulsing with energy folks, from art exhibits and theater performances to pop-up restaurants and pub crawls. And, as our fantastic city continues to draw new life with its growing population and accompanying creative endeavors, it seems only fitting that you have a perch from which to oversee...to take in all that's happening. Thankfully, the loft below is just the spot. This perfect condo in the Broadway lofts is mere steps from the aforementioned eateries and entertaining venues, but you'll be enveloped in the safety and security of a historically-rich structure. Open space is something we wax COLLECTIVELY philosophical about quite often, and this space has it in spades. Large, arched windows span the north side of the unit, thereby allowing sunlight to fill the open layout and high ceilings. Everything inside has been touched by the hand of modern, meticulous design, and the two bedrooms are no exception. Each has been built-out (to put it mildly) for privacy and convenience, and each features custom loft beds, with desks below. The main bedroom is a perfect haven just off the living space, complete with a well-appointed main bath. The walls of this one feel every bit as lively and cozy as the surrounding city, and should you venture out, we assume you'll shortly be pining to get back home.
Downtown
If you haven't noticed the fantastic, Mickey Rourke-sized facelift that Downtown SLC has received over the last few years (thanks to the Downtown Alliance), where you been? Along with the relatively-new City Creek Center are oldies-but-goodies like Antoinette's Antiques and the mid-mod furniture of the Green Ant.
Downtown
Leigh Anne Bernal
Leigh Anne Bernal is far more than staggering meatballs. That is to say, her meatballs will astound you, but her breadth of experience in our COLLECTIVE is equally manifest. From coast to coast, Leigh Anne has likely purchased, rehabilitated, renovated, and sold more homes than any ten people you know. Her investment know-how and a solid 20 years of financial experience blend swimmingly with the tricky world of real estate, and Leigh Anne is a highly-skilled negotiator who continually lands in a top-producer position here at our bustling office. Buyers, sellers, and meatball lovers, delight.
Meet Leigh Anne
Similar Listings
Sold

Sold

Sold
We need to talk.
It'll be fun. You've got questions, and we can't wait to answer them. Don't hold back--getting down to brass tacks is kind of our thing...