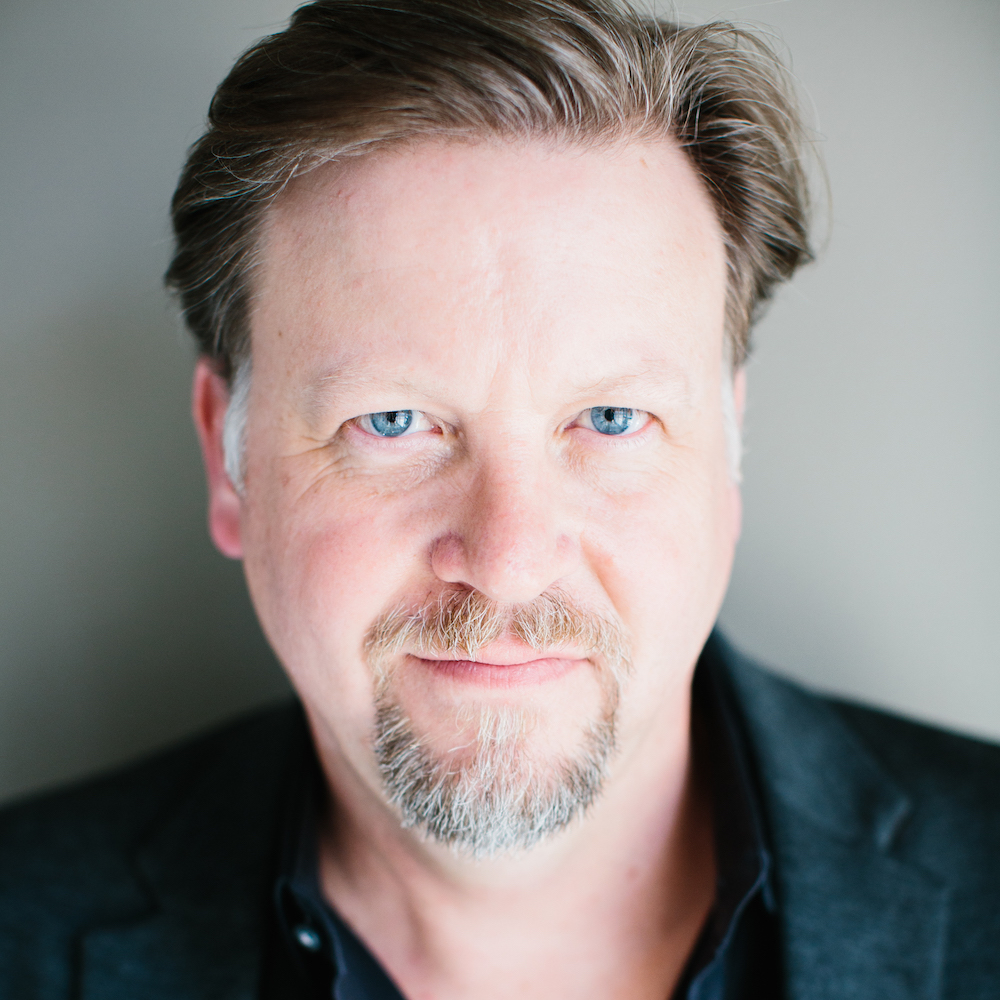 Sold
Commercial Space | A Grade Above
1234 S 1100 E, Salt Lake City, 84105 / 9th & 9th
Contact Listing Agent
View All Photos of This Listing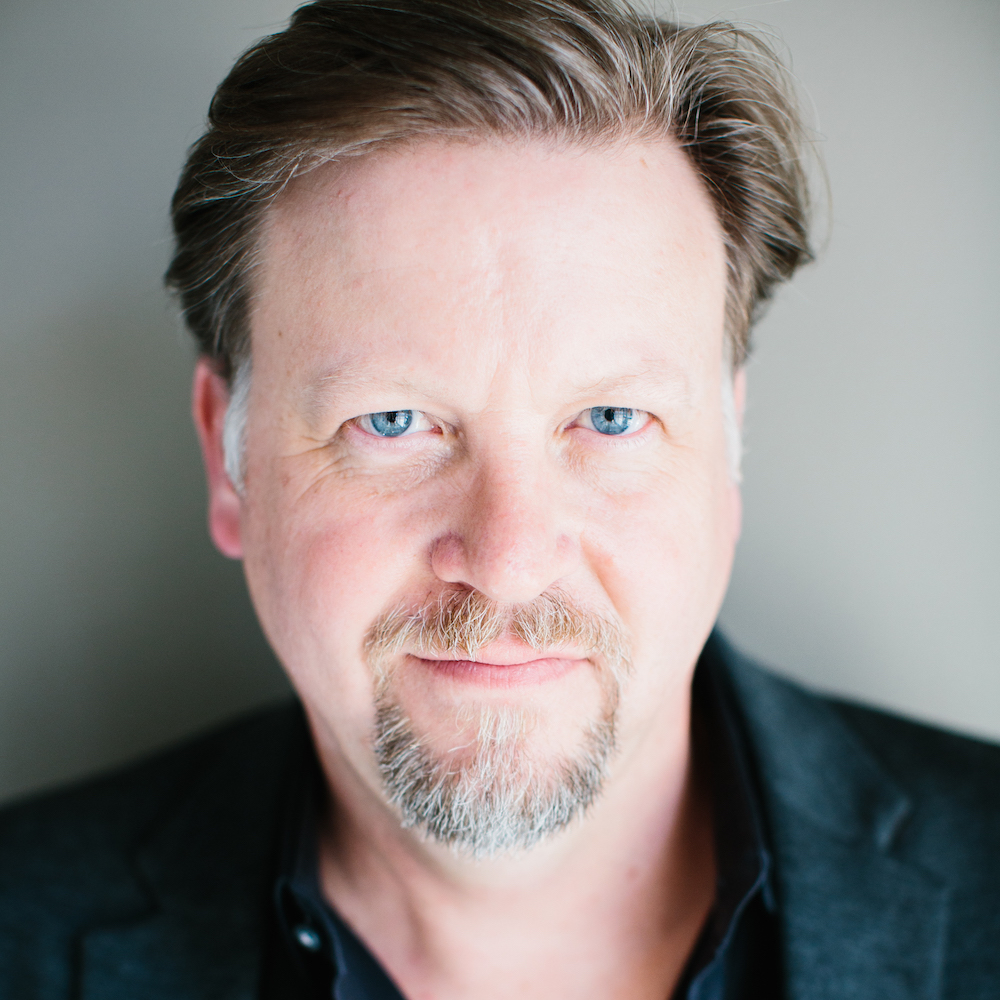 Sold
Commercial Space | A Grade Above
1234 S 1100 E, Salt Lake City, 84105 / 9th & 9th
Contact Listing Agent
View All Photos of This Listing
Those who have tried to find well-designed, well-located commercial space in SLC know how horrendously difficult it can be. There just isn't much to choose from. So we're particularly thrilled to offer this brand new, light-filled, upper floor office space for lease. Sure, it's got exposed wood trusses and concrete floors, tailor-made that industrial-meets-modern look. And it's one big, open space, suitable for an infinite range of uses. But it's the windows that really blow us away. Windows cover two entire walls, end-to-end, and the space is flooded with natural light all day long...
Property Features
Style: UT
Year Built: 2016
Paved Parking
Alarm: Security
Cooling: Central Air: Electric
Flooring: Concrete
Heating: Forced Air
We can imagine a hip architecture firm settling right in...
Or a graphic design firm. Or even--dare we say it--a stylish real estate brokerage? How about a forward-thinking medical practice? Or a super hip accountant (accountants can be hip...we're sure of it).
30
Seconds
That's all you'll need to walk to Hub & Spoke or Liberty Heights Fresh for lunch. Easy-peasy.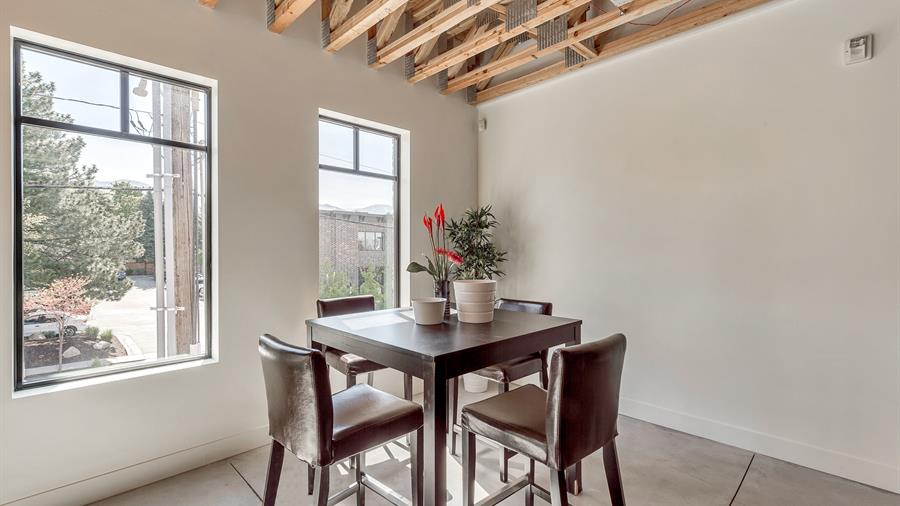 All the pleasures of 9th & 9th are a pleasant stroll away, and the heart of Sugar House is only a few blocks in the other direction. So if you want to be in the center of the action but without the hassles of downtown, this might just be your spot. A private tour is just a phone call away. Contact Paul Svendsen at the links above to see it.
9th & 9th
Open wide and say "Om," 'cause you've just entered the Salty City's zen-est neighborhood. Two blocks east of Liberty Park, 9th & 9th holds a "Locals Only" mantra (fact: local bean brewers, Coffee Garden, boast a framed photo of the once-neighboring Starbucks' sign being dismantled).
9th & 9th
Paul Svendsen
Paul Svendsen has been a manager of congressional campaigns, a practitioner of law, and a renovator of more than his fair share of homes. As such, he's received our COLLECTIVE stamp of approval as a certified jack of all trades, but it's his unwavering love for all things real estate that plays so fondly on our heartstrings. Over the last decade, Paul has managed more than $20 million in architecture and construction projects. It comes as no surprise, then, that he's got a weak spot for old houses (he's a member of the SLC Historic Landmarks Commission) and big-time fixer-uppers, and he's had a hand in the resuscitation of several dilapidated buildings. He's just as comfortable, however, with condos, town homes, and new construction, and he does a fair share of work with investors and commercial real estate. Summed up simply, no matter the style of real estate services you seek, Paul's wealth of experience and easy-going style are sure to fit the bill.
Meet Paul
We need to talk.
It'll be fun. You've got questions, and we can't wait to answer them. Don't hold back--getting down to brass tacks is kind of our thing...