Damn These Heels! | Positive Platform
For the last thirteen years, the Salt Lake City Damn These Heels! LGBT Film Festival–"a forum in which LGBT issues, ideas, hopes, dream, and art are explored through film and discussion"–has heel-toe-heel-toed their way into our big, gay hearts. We've spoken on the salty, cinematic event a time or two before, but this year's lineup deserves its own, proper shout. The DTH festival is a "weekend-long celebration of independent, documentary and foreign feature-length films from around the world that explore LGBT issues, ideas, and art," and–quite frankly–we think you'd be hard-pressed to find a better batch of foreign and homegrown films elsewhere. As the only LGBT film festival in Utah, DTH is "a safe, supportive environment that empowers historically marginalized LGBT voices and facilitates discussions crucial to inspiring positive social change."
In our COLLECTIVE opinion, the celebration of unapologetically loving who you love and unequivocally being yourself has seldom felt more important than it does now, so we feel a bit more hand-to-heart about the importance of this year's slew of sensational films. DTH festivals past have screened such gems as To Be Takei, Tangerine, and Lady Valor: The Kristen Beck Story, and this year's lineup has us dancing from peep toe to peep toe with antici…pation. The good folks at the Utah Film Center could not have picked a better time than the tail-end of Pride Month for this fabulous fest o' film. We suggest you get your tickets now to an event that promises to be chock full of laughter, tears, and an overwhelming sense of pride for the global goods we've got right here at our salty fingertips. We picked a few films (below) that we think might be a good start. Support local. Support love. We'll see you there (bells optional).
Damn These Heels LGBT Film Festival | July 15th, 16th, & 17th | Rose Wagner Performing Arts Center, 138 W 300 S

Strike a Pose: In 1990, seven young male dancers—six gay, one straight—joined Madonna on her most controversial tour. On stage and in the iconic film Truth or Dare, they showed the world how to express yourself. Now, 25 years later, they reveal the truth about life during and after the tour. Strike a Pose is a dramatic tale about overcoming shame and finding the courage to be who you are.
Oriented: A feature documentary about three gay Palestinian friends who confront their national and sexual identity in Tel Aviv.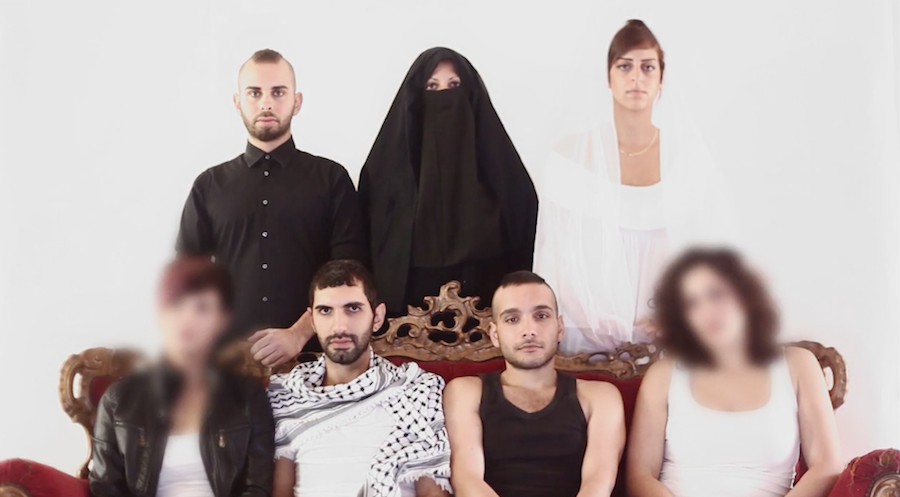 Southwest of Salem: The Story of the San Antonio Four: Satanic rituals. Gang rape. Child abuse. All words used in one of the most bizarre cases to ever go through our legal system. This is the true story of four women, nicknamed The San Antonio Four, and their journey through hell and back. The film unravels the sinister interplay of mythology, homophobia, and prosecutorial fervor that led to this modern day witch hunt.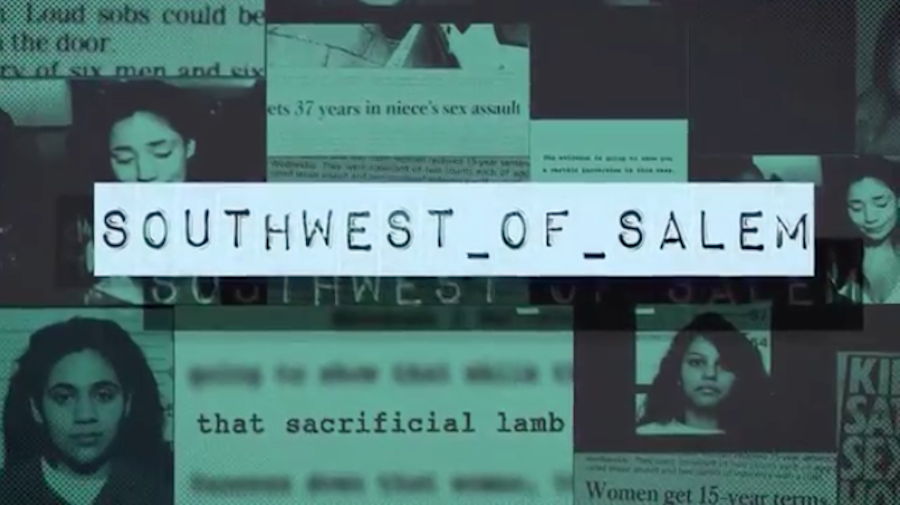 Closet Monster: An East Coast teenager and aspiring special-effects makeup artist struggles with both his sexuality and his fear of his macho father, in this imaginative twist on the coming-of-age tale.