In an effort to continue to highlight the best of the best from all around our city, we recently revamped our website, opting for a design that we COLLECTIVELY felt would bring a higher degree of both functionality and aesthetic-intrigue to our readership. Since then, we have received an abundance of feedback on the new look, none of which has gone unheeded. There was praise, to be sure, for everything from page layouts to header pictures, but also a good deal of astute, well-founded, observations on how our improved site could better serve its users. We've taken all of those critiques and comments to heart, and over the past couple of months have been whipping up fixes to a couple key issues that were consistently expressed.
The people have spoken. here's what we did:
1) No more drop down menus. Gone is the "community" tab on our main page. In its place are two new options, "blog" and "neighborhoods", meaning all manner of salt-lake-centric knowledge is now one less click away. Oh, and there's also a new link to our press page.

2) Easy access to full-sized listing photos. One of the most frequently-lauded features on our old site was the large, clear, crisp shots that accompanied every home we listed. With our updated look, these same photos were still included, but may have been obscured a bit by the new editorial layout. But thanks to a nifty new "view all photos of this listing" button (found at the top of each active listing page), you can shoot right down to full-size, high-resolution photos and click through them as you like.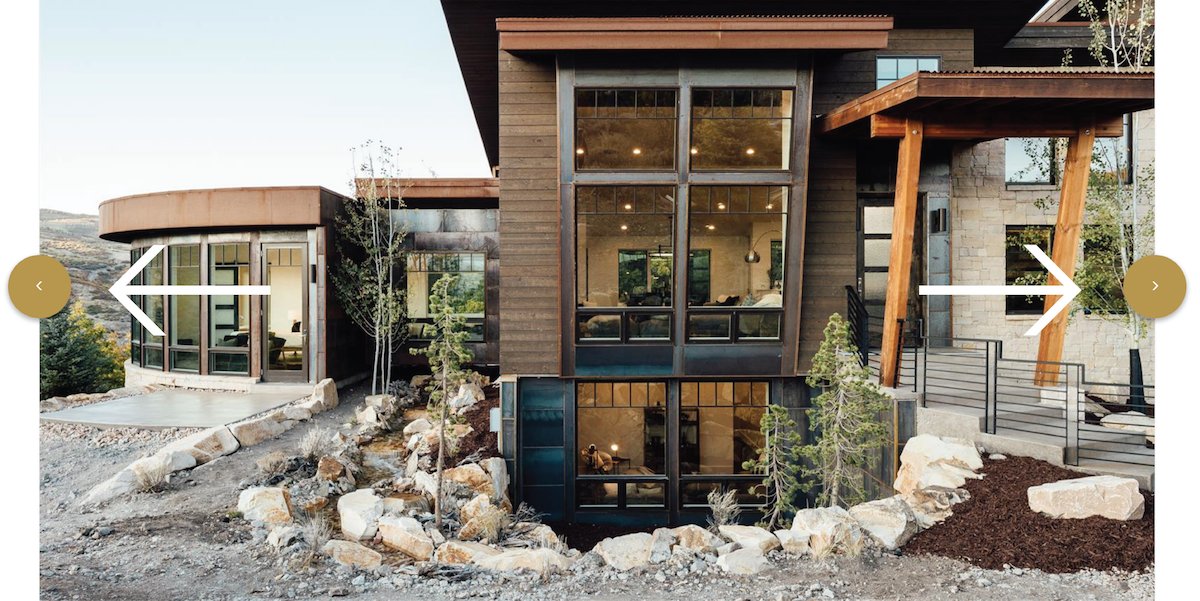 3) Clickable blog post headers. We're perpetually in awe at the quality of content our photographers produce, so we're all-too-attune to the desire to click on said photos. Turns out, many of our readers felt the same. Now, in addition to the "view this listing" or "read more" calls to action, clicking the preview image of any blog post opens the full story (AKA, more ways to access the skinny on everything from local art to architectural prowess). Plus, we've also added an "Our Interiors" category to the blog, where you'll find all of our delectably-deft design jobs.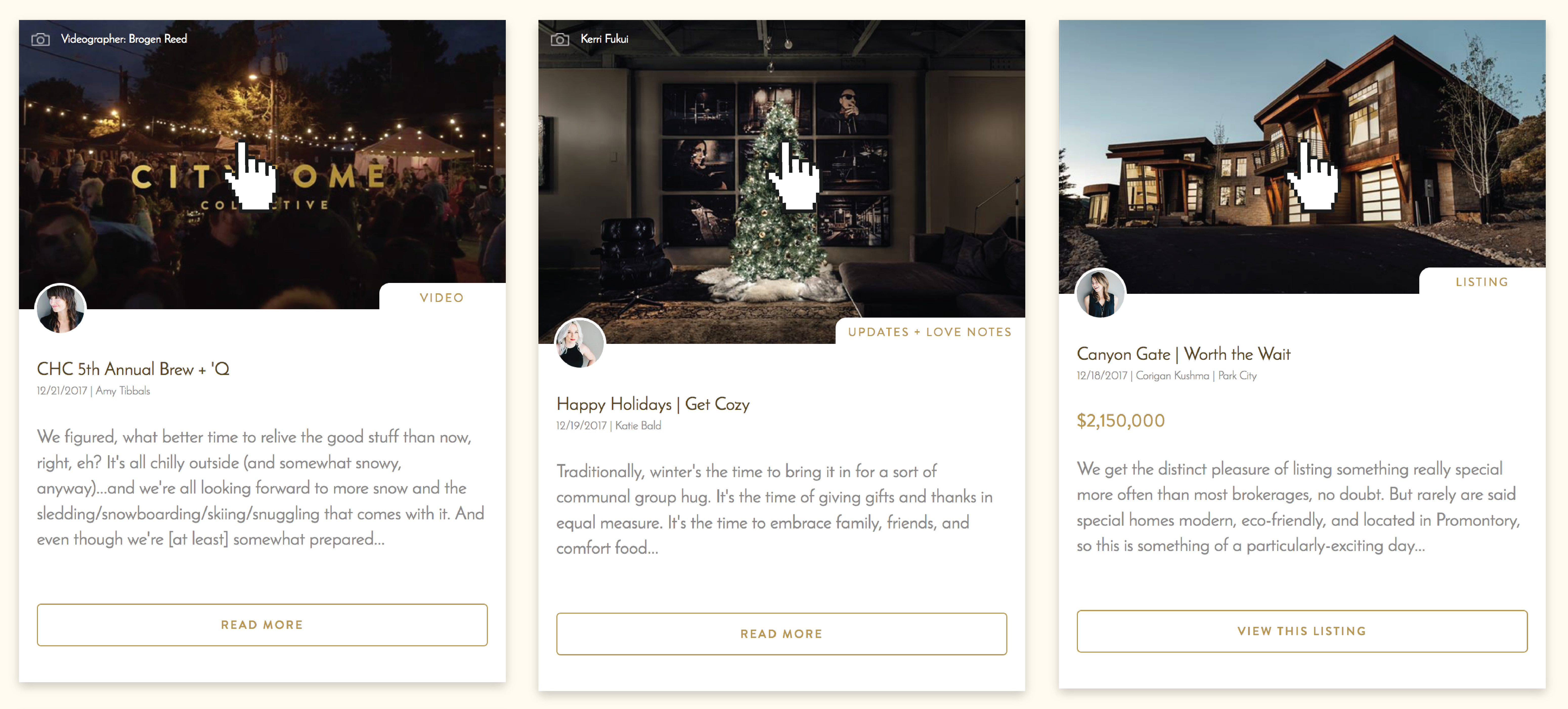 4) New sharing options. We've added a new icon-- the recognizable "three circles"--next to the Facebook/Email icons at the top of each post. Clicking on that new icon will give you a small pop-up window with several sharing options. Share something on Houzz, pin it to Pinterest, or copy the url next to the link icon and send directly via text/email. Basically, we've just made it oh-so-much-easier to share anything that piques your interest with friends, family, or fans.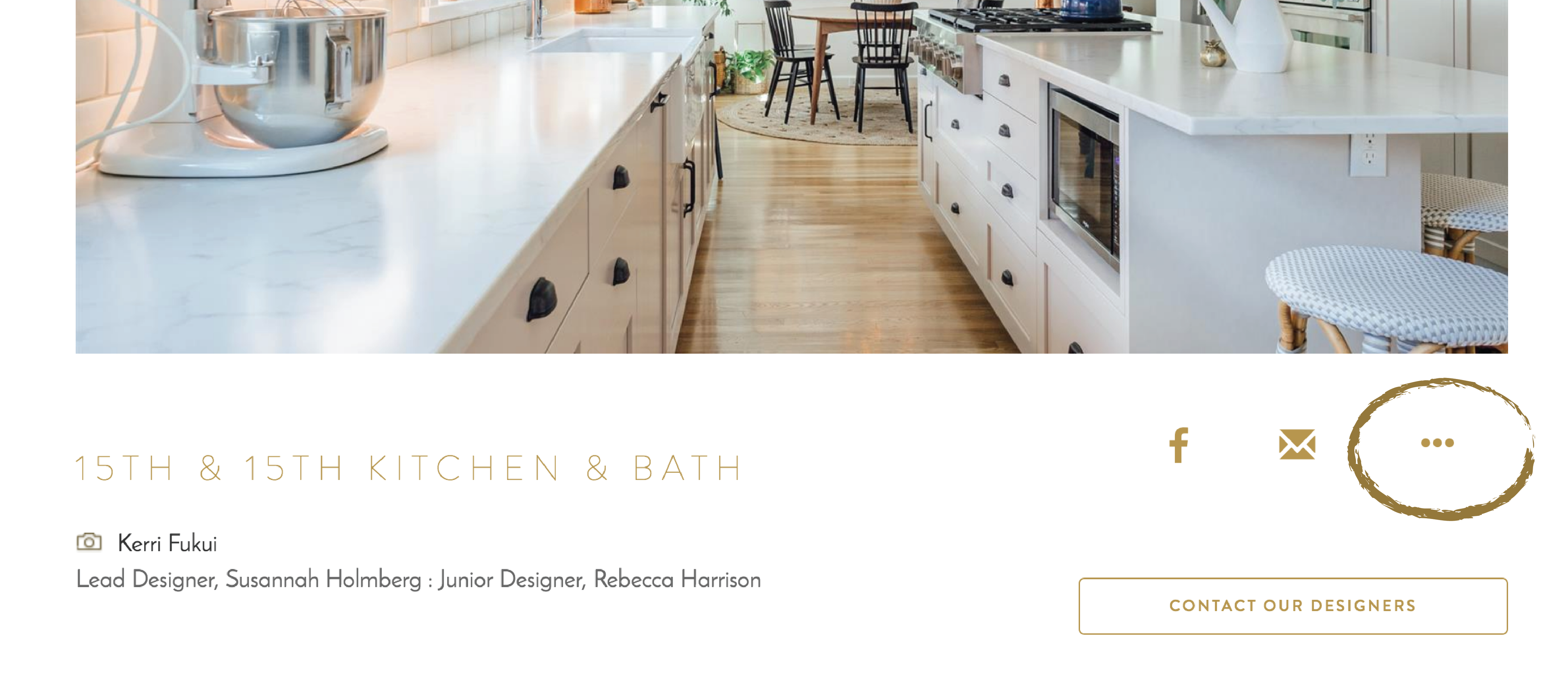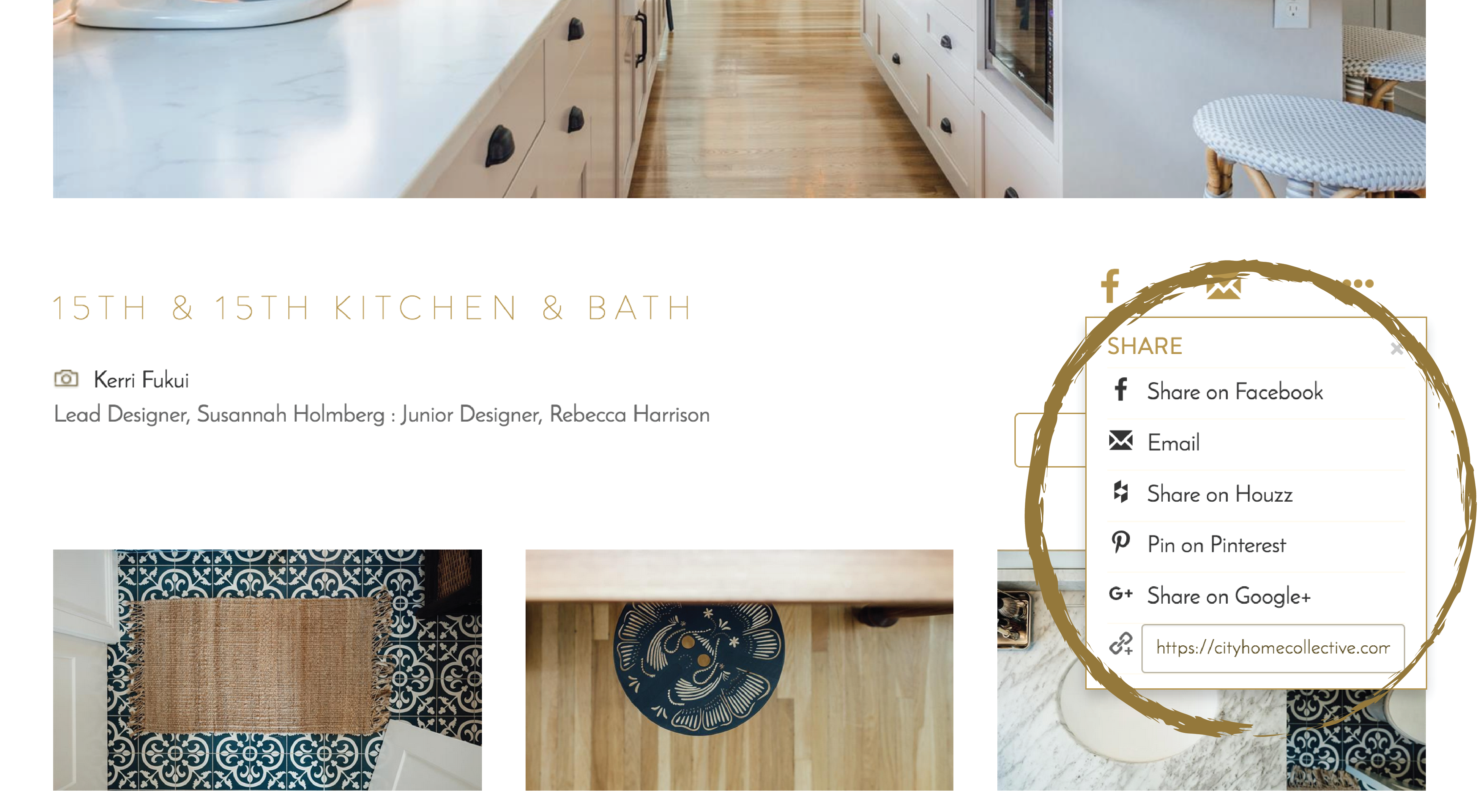 We want this website to be a fun, functional tool for all who encounter it, and while these updates are an improvement, we're always looking to be better. Should you discover a previously-unobserved kink, quirk, or wrinkle that you feel needs ironing out, drop us a line...we're all ears.