Beer & Ballet | Laced Up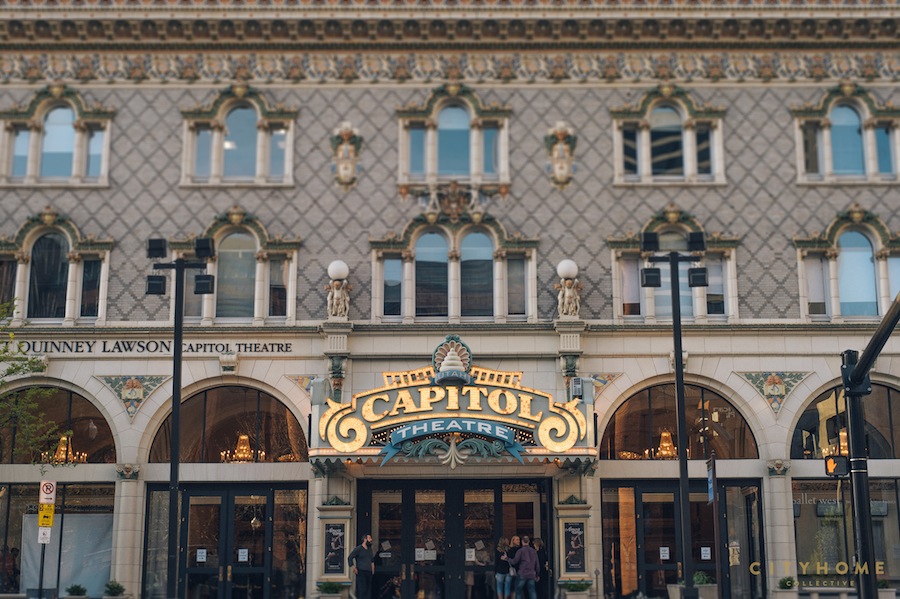 A few of our COLLECTIVE own traipsed over the Ballet West's night of Beer & Ballet last week for some brews and pas de deuxs. Most days, carbs and spandex are not friendly with one another, but in this instance they sidled up quite nicely. For those not in the know, Beer & Ballet invites attendees to partake of some delicious craft beer (courtesy of Epic Brewing), some bite-sized-yet-wholly-filling, brew-inspired eats (courtesy of LeCroissant), and kick back for a preview of the company's 2015 performance of Almost Tango (an über-steamy piece focusing on the physicality and development of the dance in 1920′s South America). As predicted, the beer was bangarang, the apps were devine (hello, chicken and waffles), and the dancing was en pointe. Talent of this level may well be associated with bigger-city stages, but we can assure you, SLC is not lacking in exceptional (and graceful) talent…and the preview performance for those in attendance was nothing short of beautiful and awe-inspiring. Pats-on-backs to Epic and LeCroissant for providing some sensational sustenance, and big ups to Ballet West for figuring out that beer really does go with just about everything. And, as mentioned in our pre-event teaser, the perfect pairings probably won't end here; BW is talking about a potential Ballet & Bourbon come fall, and there's no chance we'll be missing that one. Says their press director, Joshua Jones, "Don't underestimate our power to sneak alcohol into our events." Touché. And cheers.
For more information on upcoming Ballet West productions, click here.