The Beehive Tea Room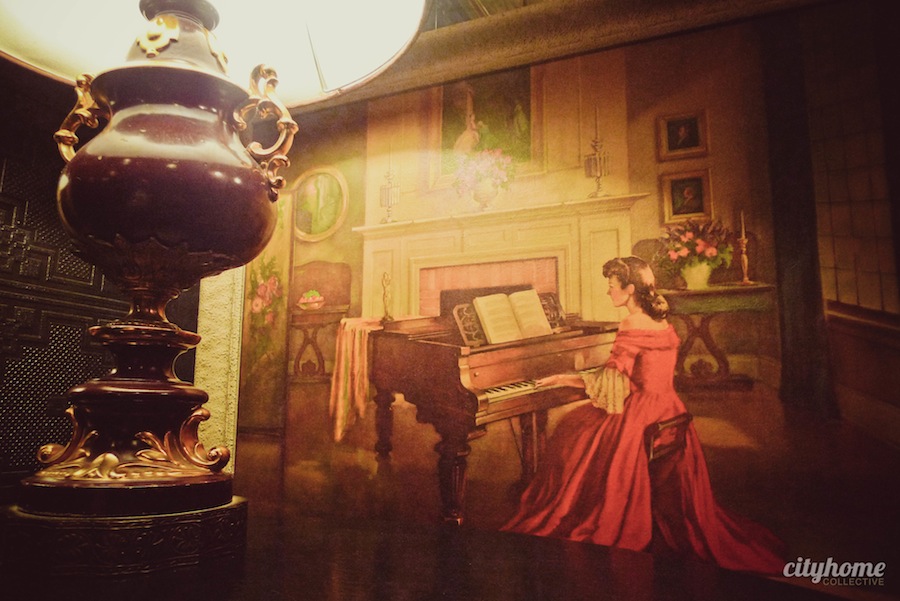 No stretch of mind is needed to see that this incredible cafe is a peek into another era; it's a transplant of space and time. The Beehive Tea Room is a priceless fixture in Salt Lake and a shining example of the culture some say our city lacks. Not so, naysayers. The interior of the tea room is thoughtfully-staged to perfection; there's second hand furniture, aged art and ambient, retro, mood lighting. The menu, your waitress in the polka dot dress, the fine china…all perfectly whimsical and altogether ideal for tea and relaxation, good conversation amongst friends, or quietly falling into a book.
The Beehive Tea Room proudly wears its vintage style, and it's not lost on the locals. They're frequently asked to lend the incredible atmosphere to wedding-bound couples, music videos and fashion shoots [see our delightful Tea Party with Landis Salon post]. If you've yet to enjoy one of their 35 loose-leaf teas [served in lovely, English-style teapots], traditional tea sandwiches, or the captivating space itself, make it a priority. You need tea time.
Beehive Tea Room |  12 West Broadway  |  801.328.4700