Art House Theater Day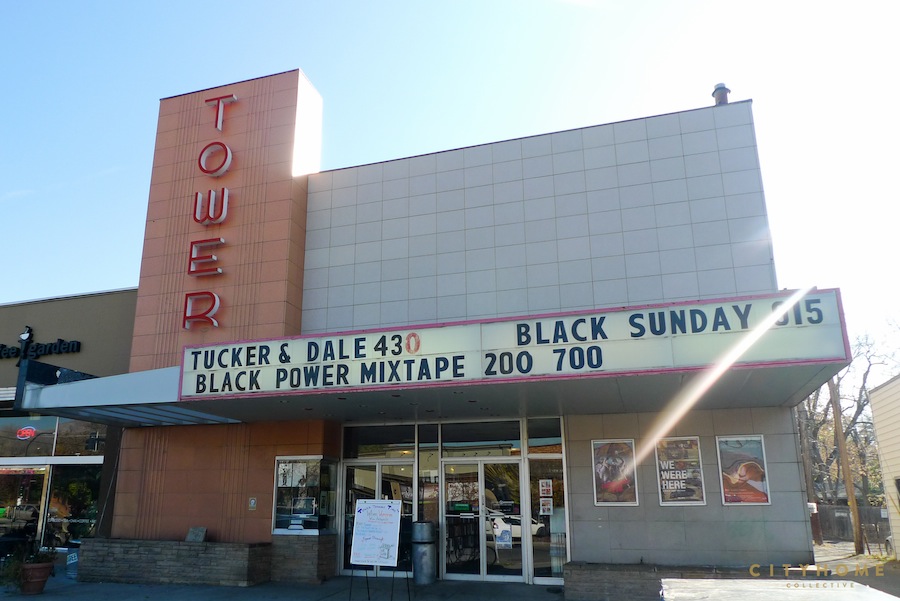 It's well documented–Salt Lake City's creative capital has been on the up and up for years now. And, given our dedication to seeking out all the artistic goodness this city has to offer, we're continuously surprised and thrilled by the materialization of shiny new galleries, boutiques, restaurants, and architectural masterpieces. That all being said, we'd be a bunch of damn fools to forget the pioneers and the trailblazers of Salt Lake's incredible art scene. In the spirit of ensuring they get their due, we're pretty excited that our very favorites, Broadway and Tower Theaters, are among the featured bunch worth celebrating on Art House Theatre Day. It's a day set aside for well deserved pats on the back for small, independent, and indisputably-rad art house theaters around the country. We'll be the first to admit how easy is it to get caught up in all the "new" our city has to offer–there's great, new stuff popping up all the time. But let this serve as a friendly reminder (to our COLLECTIVE selves as much as anyone): don't forget those who laid the foundation. The Salt Lake Film Society (full story on this killer organization coming soon) has been creating and curating stellar film worth seeing for the past decade and a half. Suffice it to say, this gang falls firmly within our definition of Cultural OG. Salt Lake's vibrant film community wouldn't be nearly what it is today without the talent and efforts of this group.
Art House Theatre Day is penciled for September 24th (your Ziggy calendar…grab it and mark it), so we'll gladly take the opportunity to celebrate the institutions and venues that have given independent film a warm and welcoming home in our city. For your part, you should do the same. Serendipitously, the Salt lake Film Society will also be celebrating their 15th anniversary at the same time. Translation: there will be cake. At both the Tower and Broadway Theaters, you can find screen prints and movie posters, in addition to the aforementioned cake. Both venues will also be showing fantastic, highly-lauded films from the Art House Day collection, so we'd suggest you make a night of it. Easy enough to do: those at Broadway can grab a drink or a bite at Copper Onion, Copper Common, Beer Bar or Bar X, and those in the 9th & 9th zone have their pick of ELTH, Pago, Publik, or Mazza). Without these art house theaters, our access to some of the greatest indie films and cult classics in theater would disappear. Snag your tickets and get in on the appreciation.
Art House Theater Day | Saturday, Sept. 24th | Broadway Theater & Tower Theater