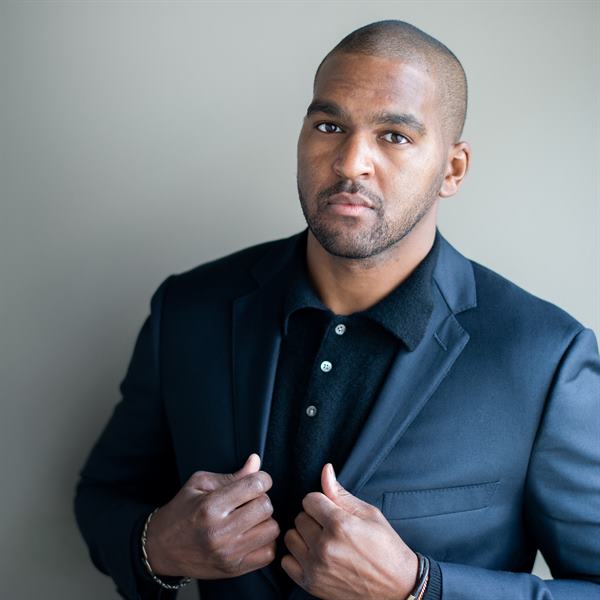 Sammy Elam
Sammy Elam is all-too-attune to the intersectionality of lifestyle and space. As an agent, snowboarder, and obsessive outdoorsman, we think he's uniquely equipped to match people to places in a way that holistically accounts for everything from winter hobbies to half-baths. An addition to our COLLECTIVE by way of the brand management world, Sammy possesses an iron clad understanding of all things aesthetic—a proclivity that was fine-tuned during his years as a brand representative and manifests itself in his affinity for art, fashion, and design. Certifiably calm and most even-keeled, Sammy's cool competency and creative dexterity render him more than equipped to navigate even the toughest of transactions and land you in a spot that is unequivocally "home".
Email Sammy
Kerri Fukui

Our City + State
The Day Trippers | Provo River Fly Fishing
10/22/2018 | Sammy Elam
While Utah offers endless opportunities for outdoorsy types, there are a few tried-and-true, classic-sportsman undertakings that we can appreciate. Even if you've no interest in hooking a rainbow trout, surely you can appreciate the all-American grandeur that fly fishing evokes...
Read More
We need to talk.
It'll be fun. You've got questions, and we can't wait to answer them. Don't hold back--getting down to brass tacks is kind of our thing...