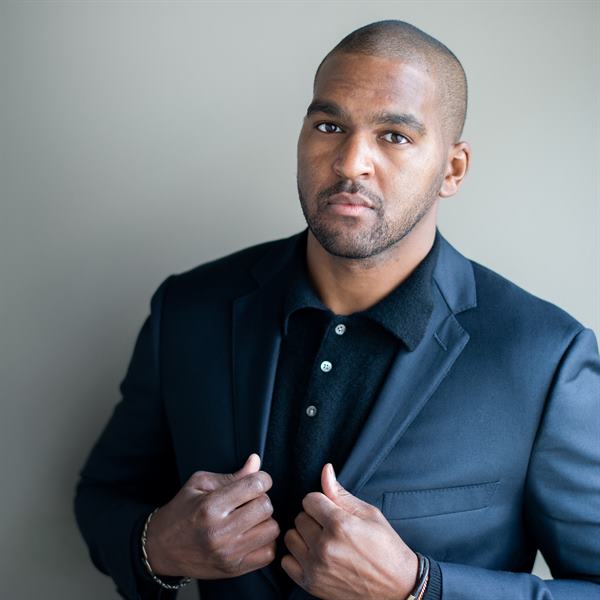 Sammy Elam
Sammy Elam is all-too-attune to the intersectionality of lifestyle and space. As an agent, snowboarder, and obsessive outdoorsman, we think he's uniquely equipped to match people to places in a way that holistically accounts for everything from winter hobbies to half-baths. An addition to our COLLECTIVE by way of the brand management world, Sammy possesses an iron clad understanding of all things aesthetic—a proclivity that was fine-tuned during his years as a brand representative and manifests itself in his affinity for art, fashion, and design. Certifiably calm and most even-keeled, Sammy's cool competency and creative dexterity render him more than equipped to navigate even the toughest of transactions and land you in a spot that is unequivocally "home".
Email Sammy
Malissa Mabey

Businesses + Events
Hathenbruck | Clothes Minded
2/21/2018 | Sammy Elam
Hathenbruck should feel familiar to some: the clean combination of heritage and Scandinavian minimalism that characterized the first iteration of the store led us to feature it's initial Park City location. Now, after mixing up everything from location to brand list, the boutique has carved out a...
Read More
We need to talk.
It'll be fun. You've got questions, and we can't wait to answer them. Don't hold back--getting down to brass tacks is kind of our thing...