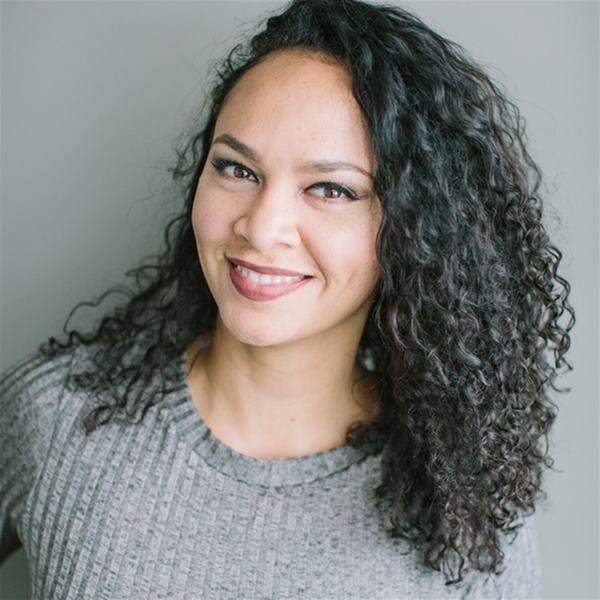 Paris Thomas
Paris Thomas is a native of our good city and a firm believer in its many fine 'properties.' To that, we say, "welcome aboard the good ship COLLECTIVE." A seasoned agent, she once spent a summer interning in New York City for a commercial firm (dedication in its highest form), and her accolades began pouring in after just two years in the business. Paris is brandishing degrees in liberal arts and business management, but it's her adept communication skills and real-estate specific savvy that we find irresistible around here. We think you might be inclined to agree.
Email Paris

Under Contract

Businesses + Events
First-Time Buyer's Clinic | Be Our Guest
3/23/2017 | Paris Thomas
As a real estate brokerage, we at cityhomeCOLLECTIVE deal with perks (and sometimes, unavoidable pitfalls) of the home buying and selling process on the daily. We may be seasoned pros, but we never forget how downright panic-attack-inducing this process can be--and we know that the process is sel...
Read More
Matt McDowell

Locals + Culture
Life In Your Space | G St
5/9/2016 | Paris Thomas
A tasty home on G Street with a kitchen/dining area that is absolutely delicious. But really, the good stuff doesn't stop there: this place has been spoiled in just about every sense. Upgrades, style, and a location that's hard to come by (we heart the Aves)...
Read More
We need to talk.
It'll be fun. You've got questions, and we can't wait to answer them. Don't hold back--getting down to brass tacks is kind of our thing...