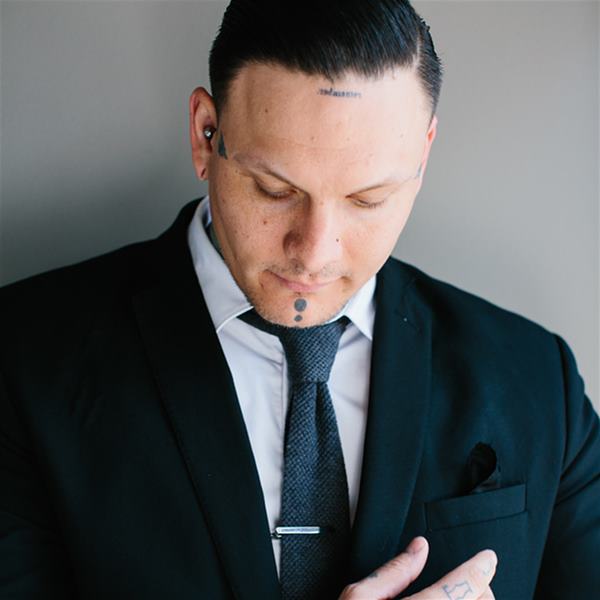 Mark Seely
Mark glories in aesthetic in all her forms; art, architecture, nature, and the like are equally venerated. He's made a life's work of delighting and participating in the facets of his inspiration via various routes of fashion, construction, and design. As theCOLLECTIVE's tallest drink of whiskey, this gentleman and artist will continue to explore another of his fascinations – the inhabitants of SLC – by way of his real-estate prowess. Mark's equal to the mantra, love where you live…years of experience and a confident, tattooed hand will make sure you are, too.
Email Mark
Kerri Fukui

Businesses + Events
Orchid Dynasty | Rare Bloom
9/1/2016 | Mark Seely
Structurally, evolutionarily, and aesthetically, orchids resonate with what we at the COLLECTIVE aspire to be and do [they're as complex and diverse as they are stunning]. We could say similarly wonderful things about the good folks that run Orchid Dynasty. It's a bonafide mom-and-pop, built-from...
Read More

Businesses + Events
Art Meets Fashion | Savvy Blend
3/5/2014 | Mark Seely
All things aesthetic. Blending the diverse talents of both local and national creators, this year's Art Meets Fashion event will bring SLC the vanguard of modern beauty, personified for a cause...
Read More
We need to talk.
It'll be fun. You've got questions, and we can't wait to answer them. Don't hold back--getting down to brass tacks is kind of our thing...