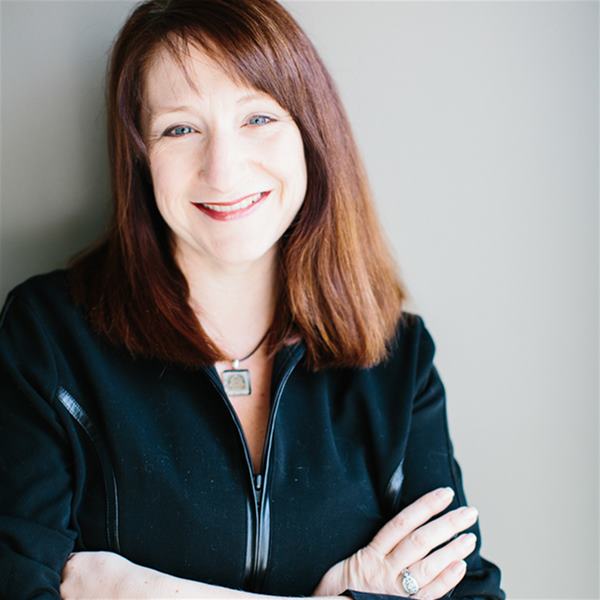 Leigh Anne Bernal
Leigh Anne is far more than staggering meatballs. That is to say, her meatballs will astound you, but her breadth of experience in the collective is equally manifest. From coast to coast, she's likely purchased, rehabilitated, renovated, and sold more homes than any 5 people you know. Her know-how blends swimmingly with 20 years of financial experience for transition to the world of real estate; Leigh Anne is a highly-skilled negotiator and cultured communicator who continually lands squarely in a top-producer position here at our bustling COLLECTIVE. Buyers, sellers, and meatball lovers, delight.
Email Leigh Anne

Open House

Under Contract
Kerri Fukui

Our City + State
The Weekenders | Bear Lake
4/7/2017 | Leigh Anne Bernal
Ah, The Weekenders. It's quickly become a favorite series of ours…made so, no doubt, by the simple fact that its publication necessitates that we jaunt about our stellar state in search of spots to soak in and savor. We've been to a few amazing places as a gang (Joe's Valley, Lava Hot Springs, Mo...
Read More
We need to talk.
It'll be fun. You've got questions, and we can't wait to answer them. Don't hold back--getting down to brass tacks is kind of our thing...