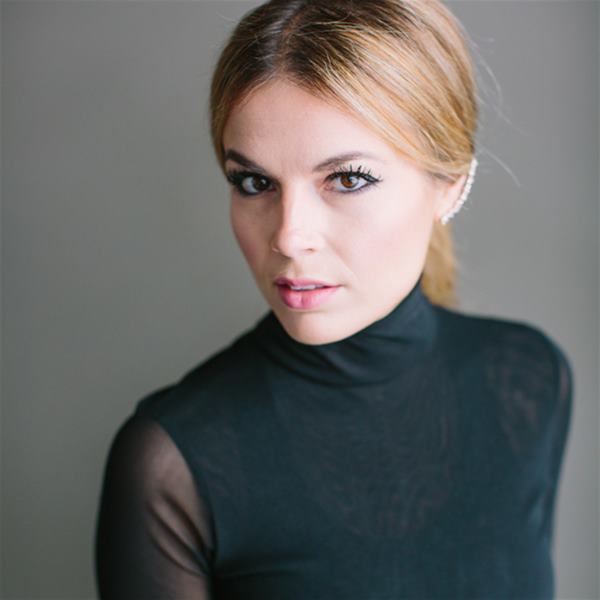 Helena Morozoff
Helena Morozoff joined our COLLECTIVE cause with heaps of interior design experience and a simmering sense of style all her own. International Law & Diplomacy served as the springboard for her formal education, but shortly after acquiring a bachelor's degree, Helena found herself inspired by the facets of interior design. In 2008, she received a Master's Degree in Interior Architecture at the Florence Design Academy, after which she set promptly to work in building a portfolio that runs equal parts extensive and impressive. The scope of Helena's work touches on all branches of design, and her enveloping perception of smart design knows no bounds.
Email Helena
Kerri Fukui

Architecture + Design
Lassonde Studios | School of Thought
3/8/2017 | Helena Morozoff
At the risk of dating myself, I come from an era where, for much of my student life, there were no computers. And, by the time they were accessible to anyone besides NASA, they were gigantic, off-white boxes that ate up most of your study table and scourged your eyeballs with acid green, unnecess...
Read More
Kerri Fukui

Businesses + Events
Arte Haus | Dwell A While
3/4/2017 | Helena Morozoff
Once, not that incredibly long ago, a man with a particularly good sense of design and appreciation for anything artisanal (two values both all-too-rare in our day and age) declared it superfluous to have anything in your house "that you do not know to be useful, or believe to be beautiful." This...
Read More
We need to talk.
It'll be fun. You've got questions, and we can't wait to answer them. Don't hold back--getting down to brass tacks is kind of our thing...